Cuban agency offers travel package to Punta Cana with tourist visa included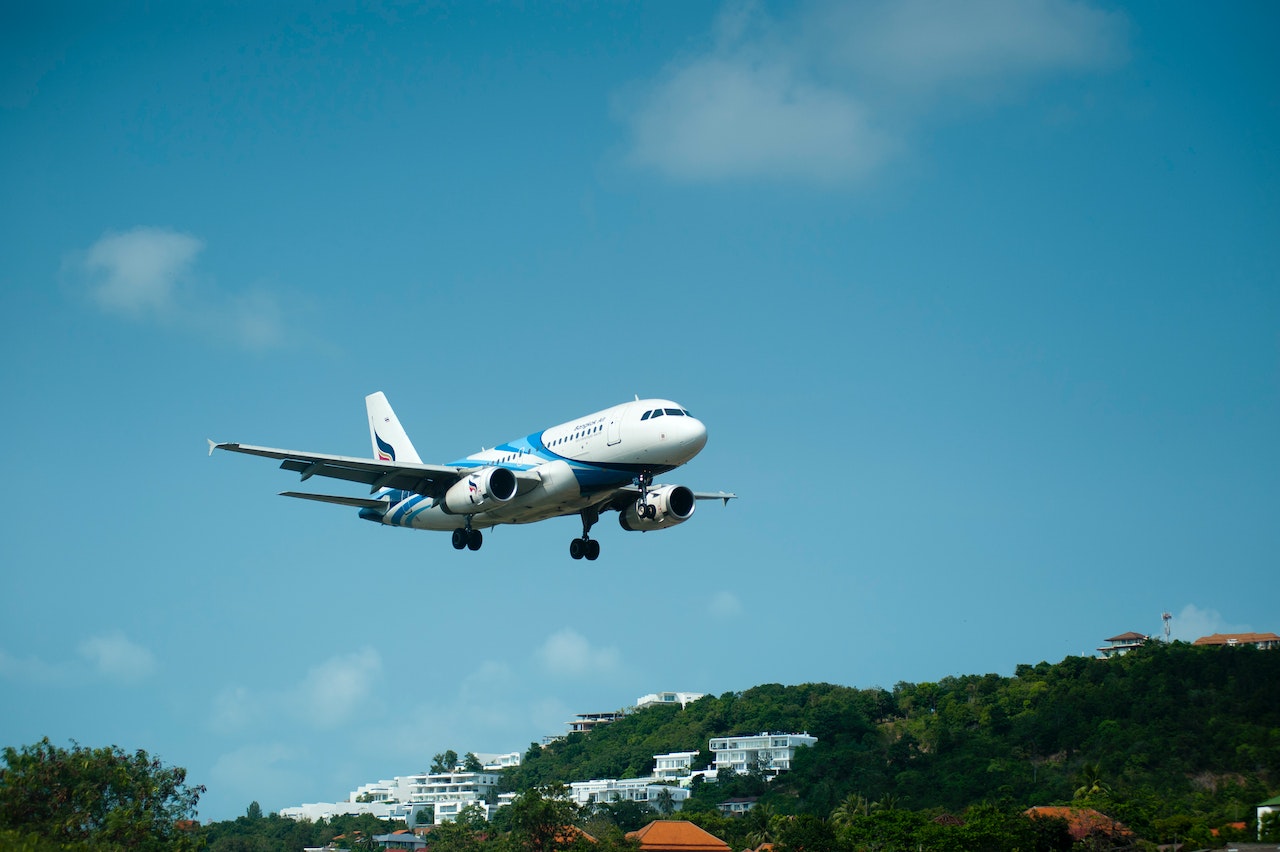 The DimeCuba Travel agency announced that it offers the tourist visa option to enter the Dominican Republic from Cuba with prices starting at $999 per person. In addition to the management of the document, eight days and seven nights are offered in an all-inclusive hotel. It is indicated that said requirement allows residents of the Greater Antilles to make trips for tourist and cultural purposes, as well as to attend congresses or conventions. Its validity is for a period of 60 days and allows single or multiple entries.
Your request can be made in different ways, but one of the most recommended, to also enjoy Punta Cana, is through travel packages. The promotion also includes roundtrip airfare from Miami and Cuba, as well as ground transportation to the hotel. DimeCuba offers its clients the possibility of reserving now for a summer vacation and paying in installments from US$100.
The agency's packages allow the possibility of taking passengers from Cuba and achieving a family reunion in Punta Cana with those who reside in the US.