Dominican Republic received 180 thousand visits during the Holy Week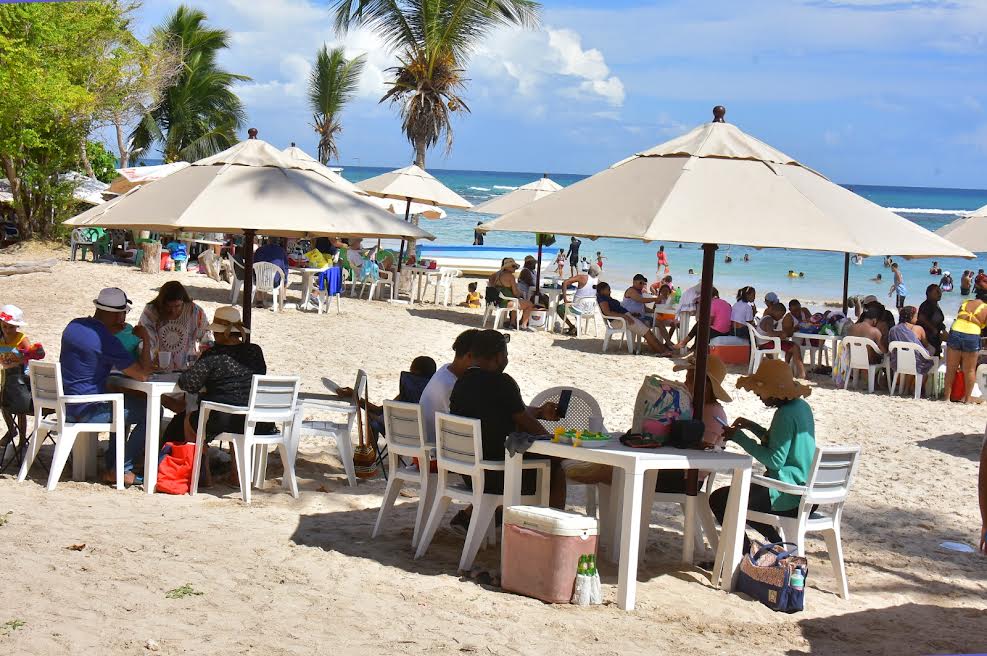 During the Holy Week period, over 180,000 foreign tourists flocked to the Dominican Republic from various parts of the world to enjoy the renowned beaches and hotels in different destinations. The Ministry of Tourism reported that hotel occupancy rates in the country's tourist spots exceeded 95%, with the highest number of visits recorded in the eastern zone. Holy Week is a highly anticipated event for visitors, as it offers a break from work and school life and increases family vacations.
As usual, coastal destinations such as the East and Northeast zones attracted the most visitors. However, the Southern Region, including Barahona and Pedernales provinces, also witnessed a significant number of tourists.
To ensure a safe environment for visitors, the Dominican Government deployed over 40,000 men and women from various state security institutions, especially in tourist destinations. With expectations of record numbers of arrivals this year, the government has been enhancing security and infrastructure in tourist destinations, such as Macao, Caleta, Guayacanes beaches, Los Patos, El Quemaito, Saladilla, Galeras, Las Terrenas, and others.
Through the Ministry of Tourism, important infrastructure works have been carried out on these beaches, providing foreign and local tourists with the necessary conditions to safely enjoy the destinations.