US lifts travel alert for the Dominican Republic over racism accusations, but crime warning remains active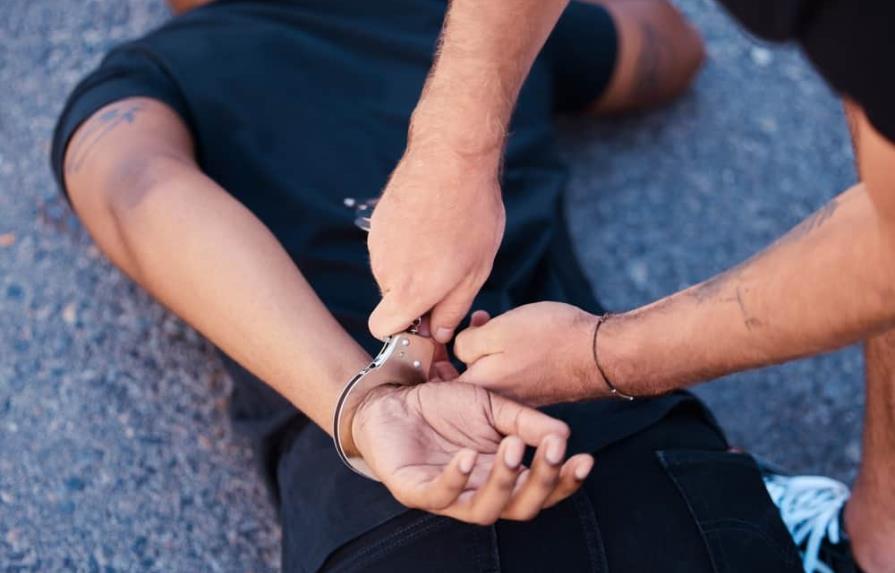 Recently, the United States Department of State removed a travel alert for the Dominican Republic due to racism that was issued in November 2022. However, a level 2 warning for crime, sexual assault, and homicides remains active for Santo Domingo. The decision to remove the racism alert was welcomed by congressmen Adriano Espaillat and María Salazar, who had argued that the Dominican Republic should never have been accused of racism. They took to social media to express their pleasure and emphasize that much still needs to be done to eliminate the consequences of this slander.
While the racism alert has been removed, it still appears on the State Department website in the archives section for the Dominican Republic. Espaillat acknowledged that the system does not have a way to eliminate what has already been published, but they are working to find a way to remove it from the portal. Despite this, the removal of the alert from the new update is a positive step in restoring the reputation of the country.
On the other hand, the level 2 crime alert was activated on April 17, 2023, days before the tragic case of the child Gioser Luis Feliz, who was murdered as he left the Cibao International Airport in an alleged robbery attempt to dispossess his father of his belongings. The alert warns that violent crimes, including armed robberies, homicides, and sexual assaults, are a cause for concern throughout the Dominican Republic. It also states that tourist areas of the country tend to be better policed than urban areas like Santo Domingo due to the development of a professional tourist police force, the institution of a 911 system in many parts of the country, and a concentration of resources in tourist areas.
However, the wide availability of weapons, the use and trade of illicit drugs, and a weak criminal justice system contribute to the high level of crime on a broader scale. The State Department recommends that U.S. citizens visiting the country take care of their surroundings, not physically resist any robbery attempt, and avoid displaying signs of wealth, such as wearing expensive watches or jewelry. They are also advised to follow the advice of tour operators and the resort regarding local safety and security concerns.
In summary, the removal of the racism alert is a positive development for the Dominican Republic, but the level 2 warning for crime, sexual assault, and homicides remains active. The government and law enforcement authorities should work to address the root causes of crime and improve the criminal justice system to create a safer environment for residents and visitors alike.