JetBlue promotes flights from US$156 to Santo Domingo and Punta Cana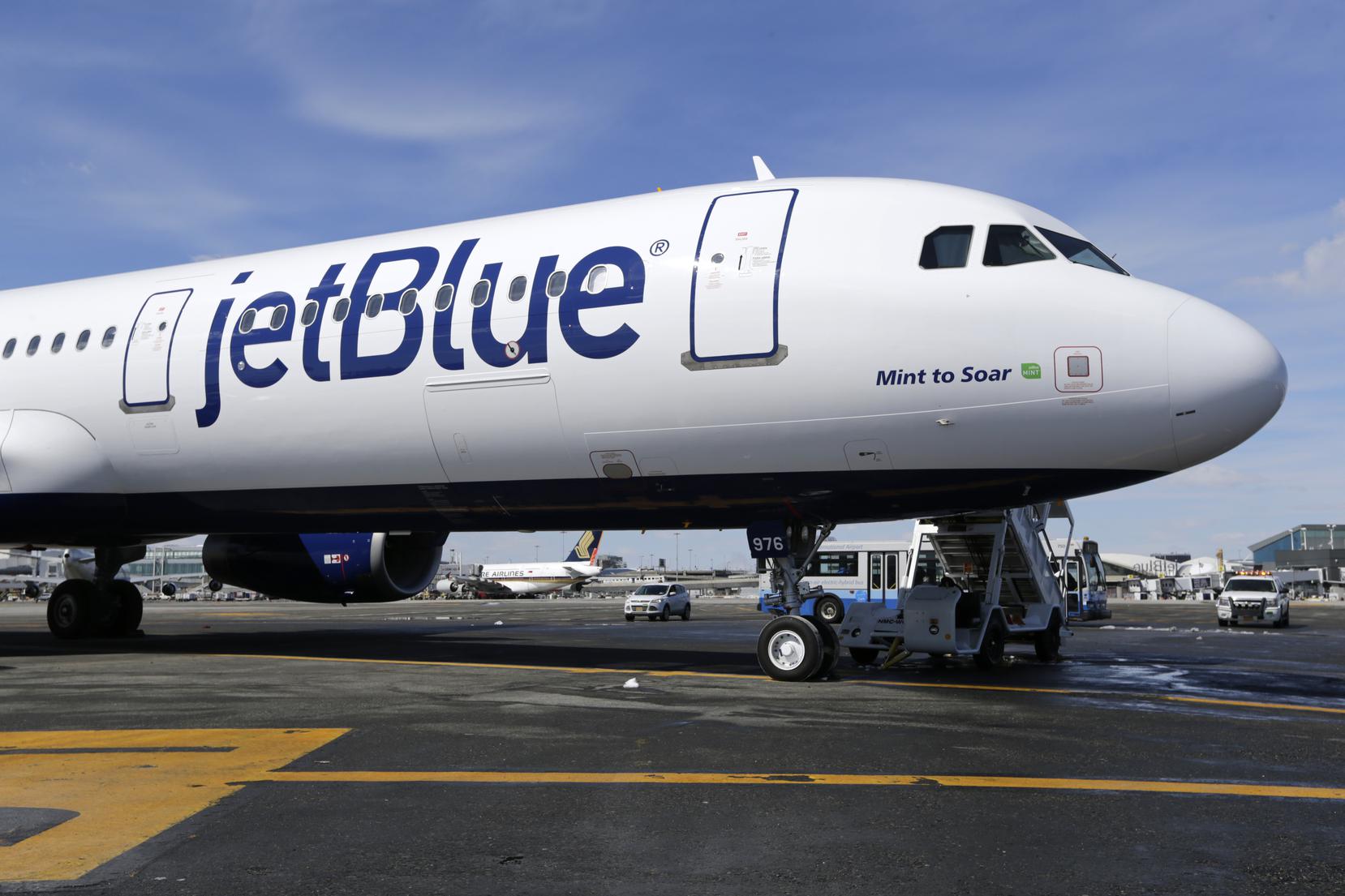 Santo Domingo.- JetBlue announced its new low-cost flight offers in the U.S., with affordable fares starting at $59 per ticket to destinations in and out of the country during June, July, and August.
The summer flight pre-sale, called "Flip-flop, hooray," has been launched to the delight of travelers looking for deals and promotions.
JetBlue offers discounted travel in the U.S. to international destinations such as the Caribbean, offering flights from US$156 to Santo Domingo and US$189 to Punta Cana.
JetBlue also offers flights to Puerto Rico, with tickets starting at US$141 to the capital, San Juan. On the other hand, if you wish to explore the west coast and reach Aguadilla, the minimum fare is US$153.
Cheap flights on JetBlue offer options to visit Colombia: travel to Cartagena with flights from US$202, Bogota for a minimum of US$159, and Medellin, with fares from US$241.
In addition, those who wish to visit Guayaquil, Ecuador, can take advantage of summer flights starting at US$222.
Please note that those looking for summer flights should consider that the offers do not include additional services, such as payment for checked baggage or other complementary services.