Bluestays are launched to meet demand for real estate tourism in the eastern zone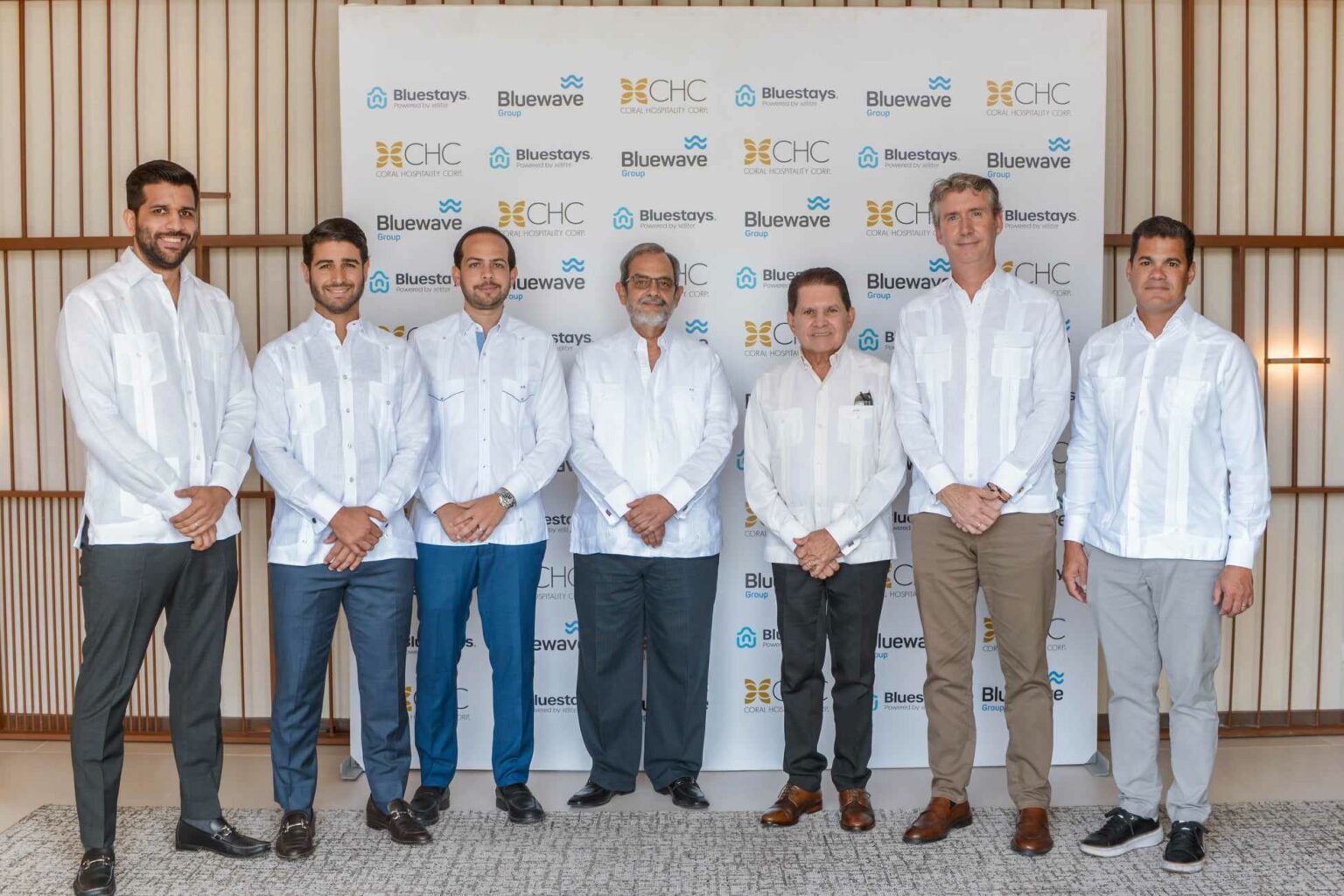 Santo Domingo.- Executives from Bluewave Group and Coral Hospitality Corporation have announced the establishment of the Bluestays brand, a strategic partnership that aims to provide property management and administration services for vacation rentals in the Bávaro, Punta Cana, and Cap Cana regions of the Dominican Republic. This initiative is in response to the growing real estate tourism industry in these areas.
Bluestays, operated by Xeliter, a brand of Coral Hospitality Corp, will focus on managing and maintaining properties for buyers of villas and apartments within Bluewave Group's real estate projects. The partnership will enable property owners to generate income from their properties when not in use, ensuring proper property management, and maximizing occupancy rates.
Jordan Estévez, the president and co-founder of Bluewave Group, emphasized that the alliance will provide buyers with the opportunity to not only enjoy their properties during vacations but also generate additional income through short-term rentals on platforms like Airbnb.
Ricardo Felip, partner and vice president of CHC, highlighted the necessity of institutionalizing the administration, management, and marketing of vacation properties in the growing real estate tourism market. This move aims to ensure a positive experience for both residents and tourists while protecting the properties themselves.
Bluewave Group is actively developing nine real estate projects, with a focus on key development communities in Punta Cana, including Cap Cana, Vista Cana, and Downtown Punta Cana. These projects comprise more than 950 residential units and have the potential to create around 1,500 direct jobs and 3,600 indirect jobs in the region.