Greater Santo Domingo holds a 7.4 quake drill at 10am today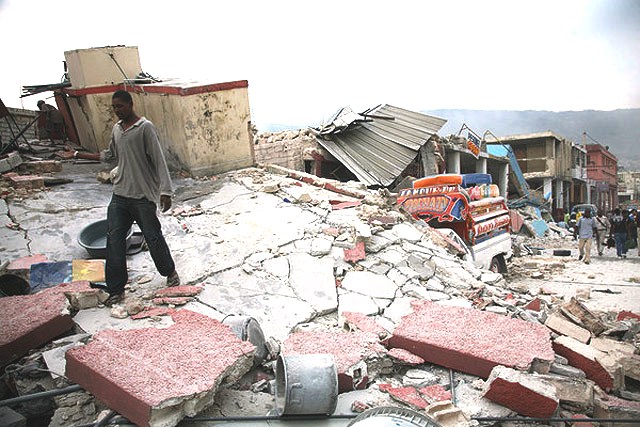 Haiti
Santo Domingo.- Today Friday at 10am in the Greater Santo Domingo and the National District, there will be a drill of a 7.4 magnitude earthquake, similar to the one that devastated in Haiti and its capital Port-au-Prince in 2010.
The objective is to test the evacuation response capacity, both of the authorities and of the citizens, to deal with that type of catastrophe.
The Southern Command of the United States is collaborating with the exercise.
"Knowing what to do before, during and after a cataclysm is essential to save lives and prevent injuries," said Emergency Operations Center (COE)   director Juan Manuel Méndez.