A group of Dominicans attacked a young man in Spain with machetes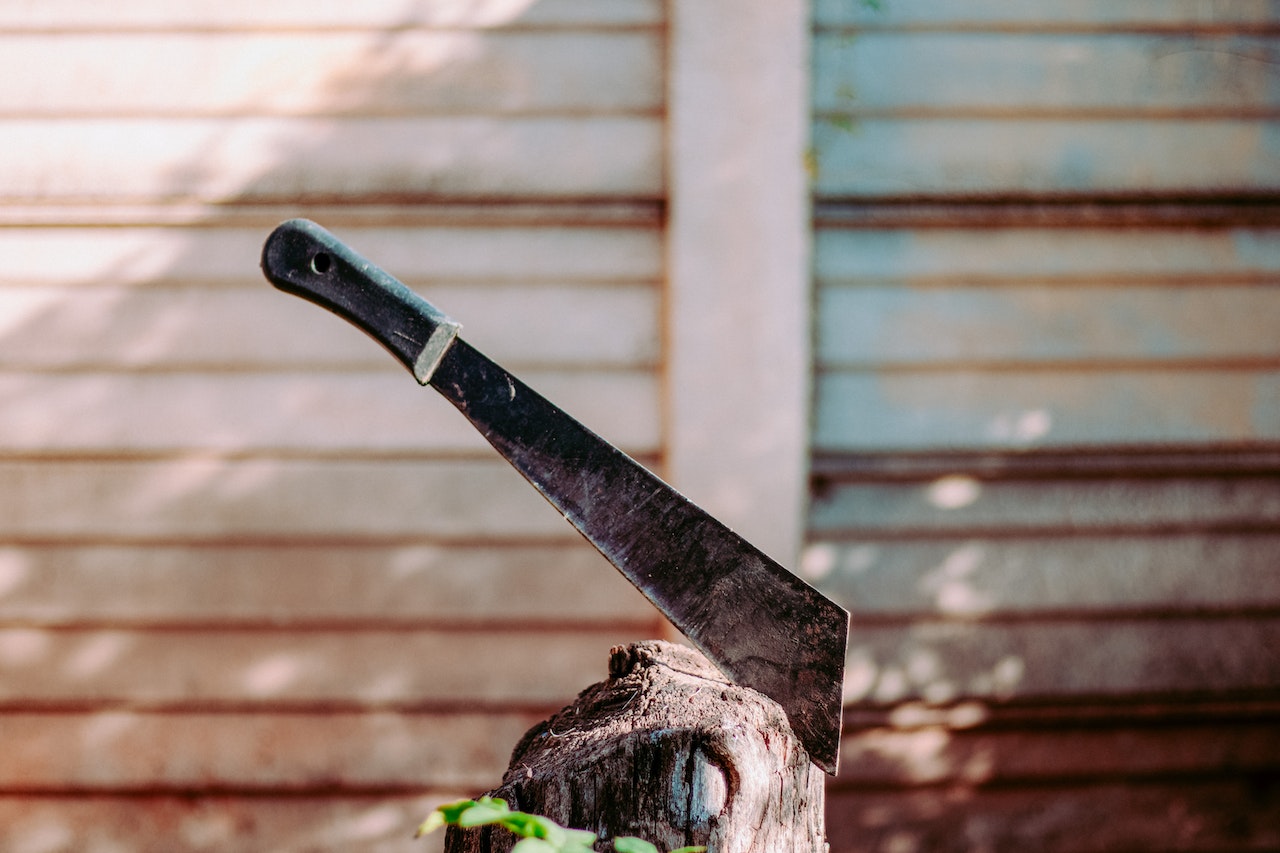 Last Monday night, several Dominicans who may be members of the Dominicans Don't Play gang ambushed a 21-year-old Spanish national, injuring him. According to the police report, the victim was taken to the Coslada hospital after suffering eleven awl punctures in one arm, a blow to the head, and several blows to the body that he was able to cushion with a backpack.
The attack was confirmed by the Superior Police Headquarters, which also noted that several witnesses suggested the attackers might have been members of youth gangs. The incident happened on Monday, October 15 at 10:15 p.m., as the 21-year-old was leaving his job at his company in the Coslada industrial estate and walking toward the Central Renfe Cercania station. Four people, including two Dominicans, surrounded him at the intersection of Calle León Felipe and Calle Luis Braille, according to witnesses.
The victim claimed that after asking him for tobacco, one of the attackers pulled out an awl and started stabbing him in the arm, while the others attacked him with machetes, sticks, and screwdrivers. The young man was able to block the machete-wielding attacker with his backpack, but he was unable to stop them from hitting him in the head and injuring his arm.