Joseph denounces to the UN alleged "collective hunting" against Haitians in the DR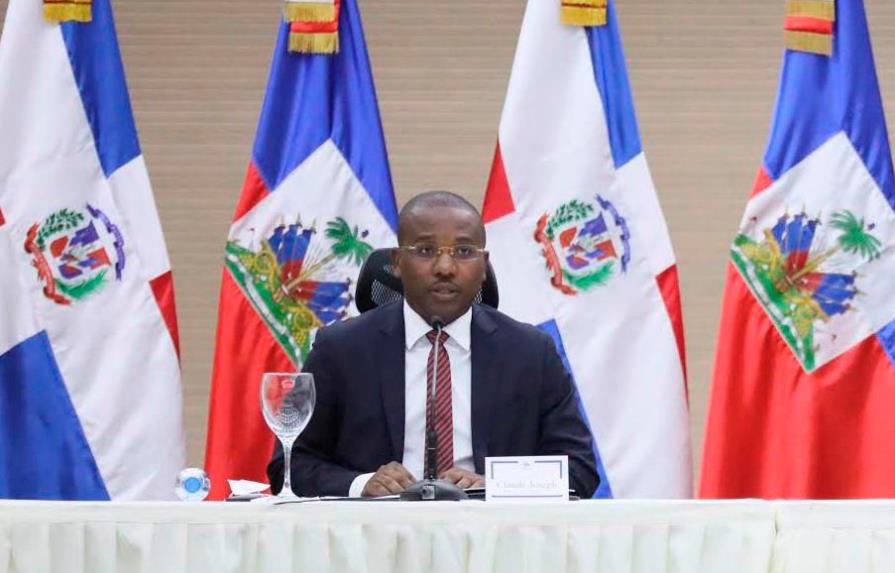 Source: EFE
Former Haitian Prime Minister Claude Joseph has denounced the alleged "collective hunting" of Haitians in the Dominican Republic before the Office of the United Nations High Commissioner for Human Rights. In a statement, the office of Haiti's former Minister of Foreign Affairs alluded to the fact that this "hunt" had previously existed but had been intensified. "Hundreds of Haitians are systematically tracked down, illegally arrested, arbitrarily detained, and brutally returned to official and unofficial points every day," he said.
According to Joseph, repatriations do not allow Haitians to reclaim their property and, on occasion, "are carried out at the expense of separating the parents from their minor children." Furthermore, he stated that repatriations are made without an examination of the specific situation of each of those affected.
The letter is addressed in French to Volker Türk, who last week asked Dominican authorities to halt "forced" deportations of Haitians back to their homeland because "constant" armed violence and "systematic" violations of human rights do not allow for a safe, dignified, and sustainable return.