Despite criticism, the US repatriates Haitians who arrived in a boat in the Florida Keys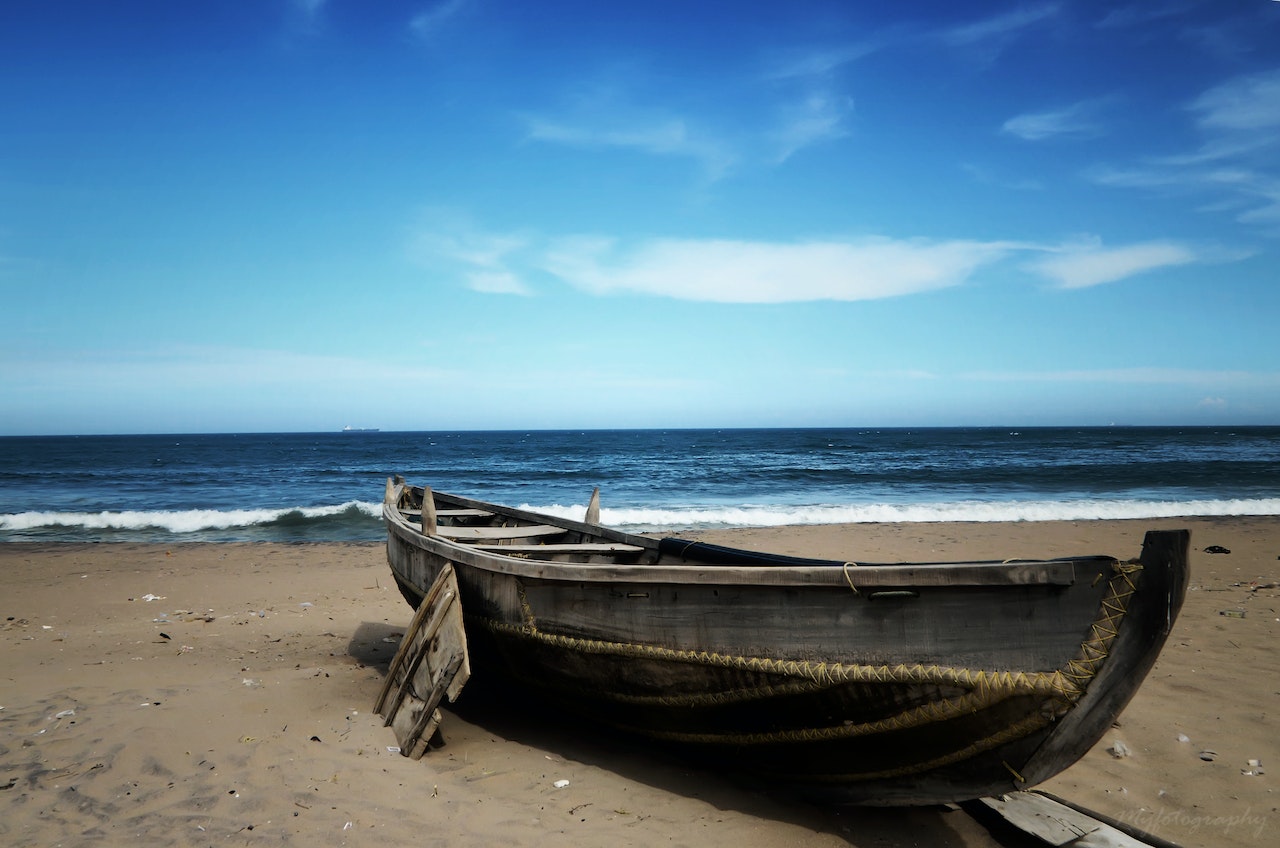 The call from international organizations such as the United Nations Human Rights Office to stop the forced deportation of Haitians to their country of origin appears to have gone unheeded by the United States. The Miami Herald reports on the repatriation of a group of Haitian migrants who arrived in the Florida Keys on Monday the 21st aboard a damaged boat from Haiti. There were 50 children among the migrants, ranging in age from babies to teenagers.
The Haitians approached the North American coasts in the perilous vessel, prompting a "frantic federal, state, and local rescue effort," according to the publication. Last Friday, November 25, 190 people (89 men, 55 women, and 46 children) were repatriated to Haiti. According to North American media, ten people remained on board the ship Escanaba, which was used to return to the Caribbean to answer federal personnel's questions. Concerning the children's conditions, Coast Guard spokeswoman Nicole Groll stated that she did not know how many children were unaccompanied by relatives at the time.
The Coast Guard stated at the time that the Haitians traveled in a "ruined" wooden sailboat, which was discovered for the first time Monday morning by the Coast Guard and the United States Office of Customs and Border Protection, about 30 miles from Cayo Rodrguez, near Cayo Largo. "Overnight, the ship entered US territorial waters and became disabled at sea."