Bukele is invited to participate in a forum on citizen security in the DR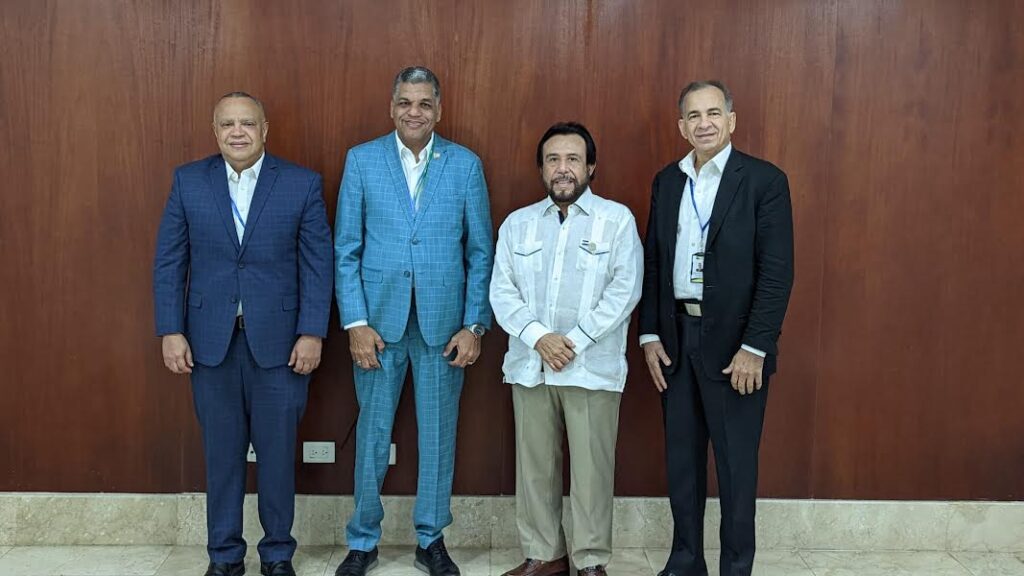 Source: External
The Dominican Humanist Party (PHD) has extended a formal invitation to El Salvador's President, Nayib Bukele, to participate in a citizen security forum to be held in the Dominican Republic in February of next year, and to present his government's experience in the successful fight against criminal gangs operating in that Central American nation. The PHD president, Ramón Emilio Goris, invited the Salvadoran president through the Vice President of that country, Félix Ulloa, during a meeting with other party leaders.
Goris stated that they have formally invited President Bukele to come to Santo Domingo to participate in the "Citizen Security in the Dominican Republic" forum, which is organized by that organization and will be attended by representatives from other Latin American and Caribbean countries so that he can personally explain El Salvador's successful battle against the "Mara Salvatrucha" and other criminal gangs dedicated to kidnapping, robbery, contract killing, and other crimes. If the Salvadoran president is unable to attend the forum due to State obligations, the deputy to the Central American Parliament (PARLACEN) announced that he plans to send a mission of experts on citizen security issues, including Vice President Feliz Ulloa.
The invitation to the Salvadoran president was extended as part of a strategic alliance between the Dominican Humanist Party and the El Salvadoran Nuevas Ideas party, promoted by Nayib Bukele, during a meeting attended by the director of the School of Political Training, Humberto Peralta, and the secretary of Organization, Julián Burgos Valdez.