WHO hopes that global emergencies due to covid and monkey smallpox will soon end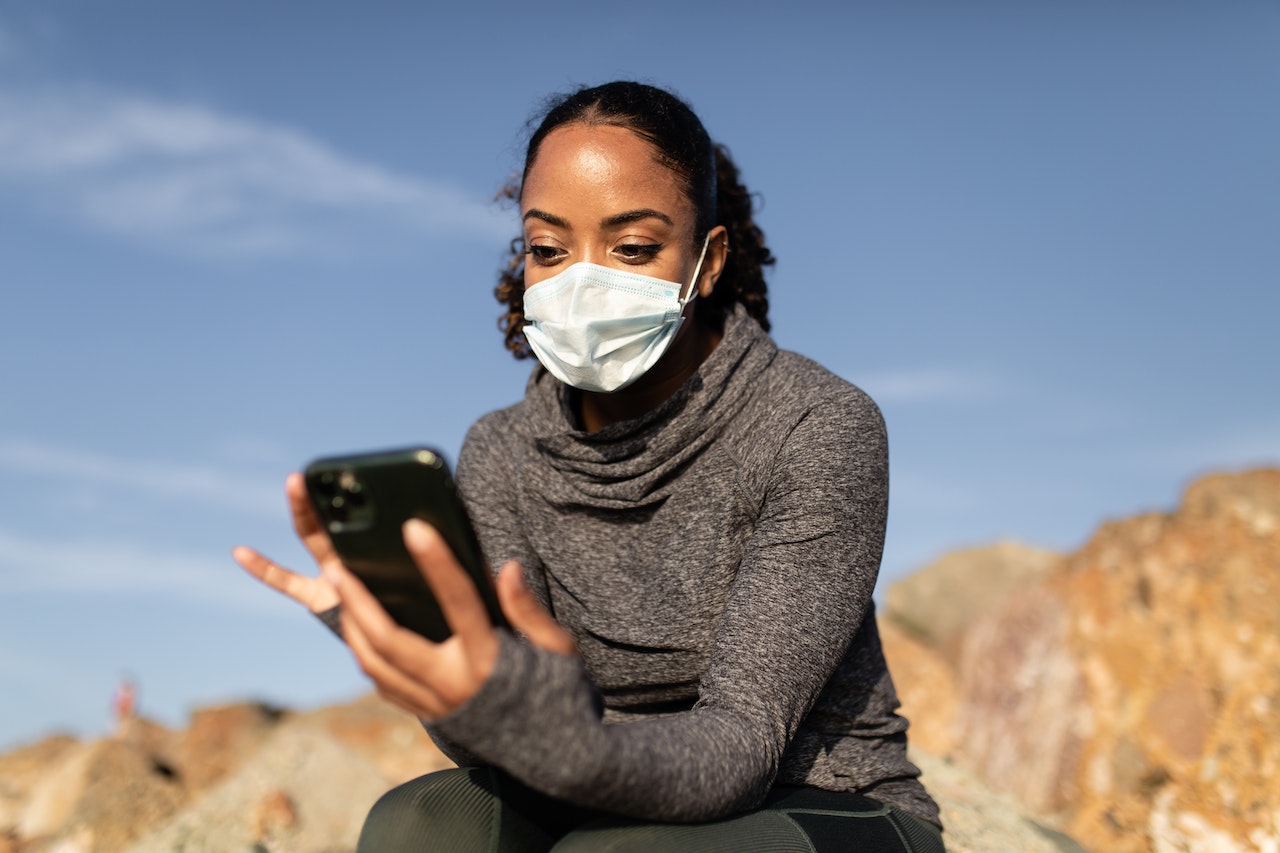 The World Health Organization (WHO) declared international emergencies in 2020 due to covid-19 and in 2022 due to mpox (monkey smallpox), which "could soon cease to be a global priority emergency," according to Tedros Adhanom Ghebreyesus, the organization's director general, today at a press conference. However, "the coronavirus will not disappear; it will continue, and countries will have to learn to manage it alongside other respiratory problems such as the flu," Tedros said, adding that the 90% drop in mpox cases encourages hope for a quick resolution to this health crisis.
Tedros recalled that the criteria for determining whether the covid pandemic is no longer an international emergency will be discussed at the next meeting of the committee of experts, which has met quarterly since 2020 to analyze the evolution of the health crisis.
The WHO chief emphasized that, while the number of cases in both the covid and mpox crises is declining, the world still faces numerous health challenges, citing the cholera outbreaks currently declared in 29 countries, including the one that has killed 280 people in Haiti.