Dominican Republic to host extraordinary meeting of Legislative Powers Forum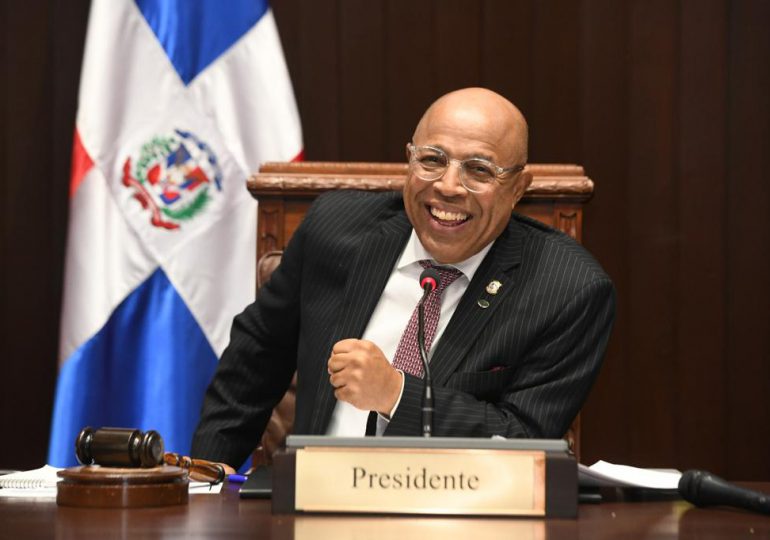 Santo Domingo.- The Dominican Republic is set to host the XXVIII extraordinary meeting of the Forum of Presidents of the Legislative Powers of Central America, the Caribbean Basin, and Mexico. The event, organized by the Chamber of Deputies and chaired by Alfredo Pacheco, will take place on June 1 and 2 at the El Embajador Hotel.
The meeting will address important issues for member countries and the global community, aiming to identify the most effective approaches to achieve collective well-being. Topics of discussion will include climate change and its impact, best parliamentary practices, migration, and economic projections analyzed by international organizations such as the International Monetary Fund (IMF), the Economic Commission for Latin America and the Caribbean (ECLAC), the World Bank (WB), and the Inter-American Development Bank (IDB).
Under the leadership of Alfredo Pacheco as President Pro-Tempore, FOPREL promotes regional cooperation in combating climate change and addressing crucial issues like migration and economic development among member countries.
The meeting will be attended by the majority of the presidents of legislative powers from Central America, the Caribbean Basin, and Mexico, as well as international guests. Vice President Raquel Peña, Dominican legislators, ministers, directors, ambassadors, businessmen, and representatives of civil society will also be present.
This event is part of the implementation of FOPREL's "Operational Plan 2023," which was approved at the XLI Ordinary Meeting in March 2021. It aligns with the "Institutional Development Plan 2022-2027," approved at the XXIV Extraordinary Meeting in August 2021, focusing on partnerships for development management and institutional sustainability.