The Dominican Republic defends itself in a UN forum for accusations of "systemic racism and abuse against Haitians"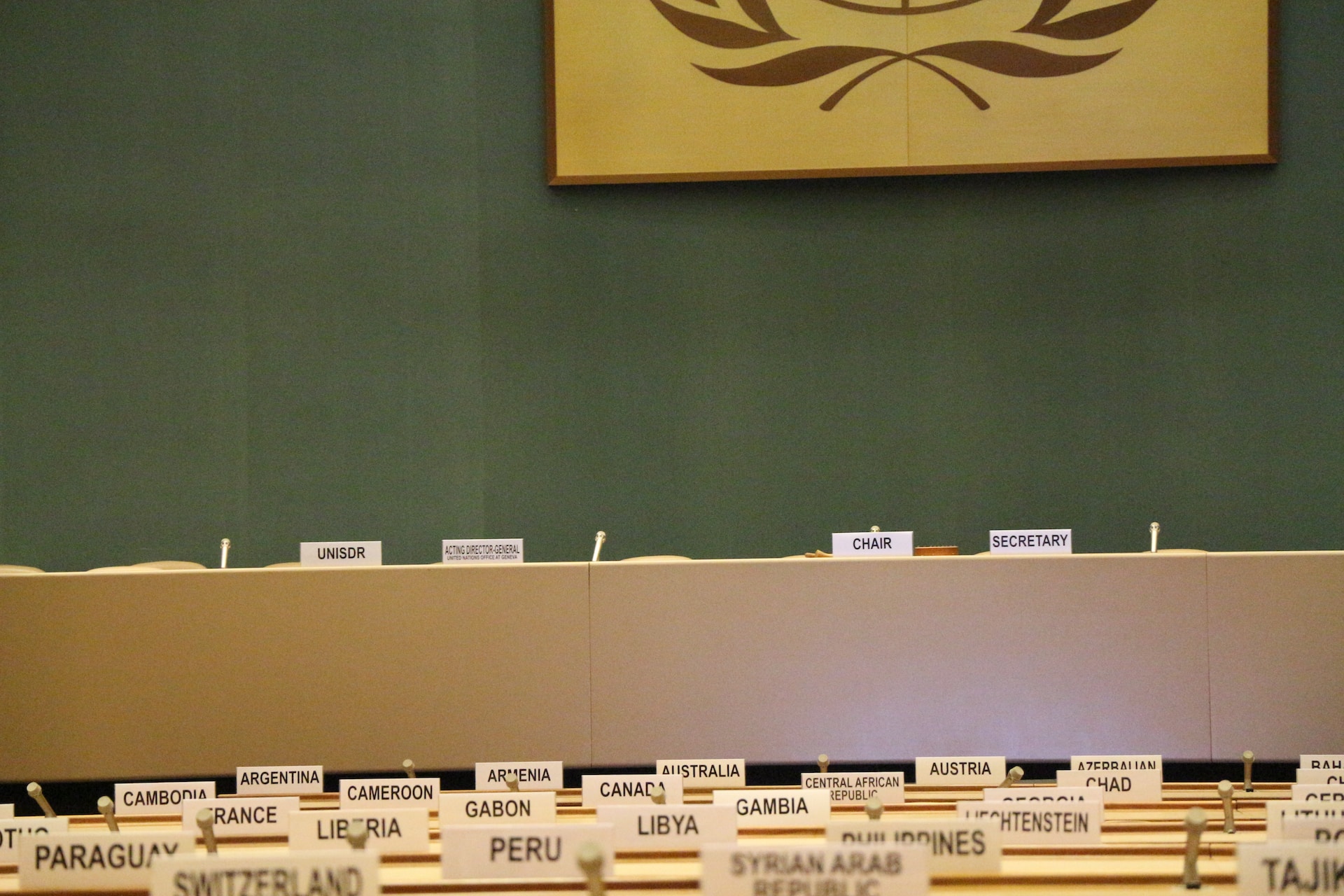 Luz Andújar, the counselor of the Permanent Mission of the Dominican Republic to the United Nations, defended the country's solidarity with Haiti and criticized the spread of misinformation about the treatment of Haitians by Dominicans. Speaking during the second session of the United Nations Permanent Forum on People of African Descent, Andújar expressed his concern about negative remarks made by panelists Gay Mcdougall, Barbara Reynolds, and June Soomer, the Secretary-General of the Association of Caribbean States, who accused the Dominican Republic of racism and human rights abuses against Haitians.
Andújar stated that the Dominican Republic has been the most supportive country towards Haiti and deemed it highly irresponsible to present information that does not correspond to reality. He emphasized that the Dominican Republic allocates a significant portion of its national budget to provide healthcare services to tens of thousands of Haitians who seek medical assistance in the country's public network due to the lack of access in Haiti. He cited the fact that 32.4% of deliveries in public hospitals are performed on Haitian immigrants, who receive free healthcare, education, and other services, including dignified treatment for Haitian children.
The Dominican Republic has faced criticism for its deportation of Haitians, the reinforcement of border security through the acquisition of helicopters and armored vehicles, and the construction of a border wall. Andújar reported that June Soomer, a member of the forum, accused the Dominican Republic of deporting Haitian children and Afro-descendants, regardless of their nationality. Panelist Gay Mcdougall also mentioned the country in a list of nations accused of violating the human rights of Haitians.
In response, Andújar defended the sovereignty of the Dominican Republic, stating that the country has its immigration laws while continuing to support the Haitian people. He emphasized that, as a sovereign state, the Dominican Republic is obligated to enforce its laws, highlighting that the primary responsibility of the Dominican State lies with its own population. Andújar reiterated the rights of the Dominican Republic to ensure territorial integrity and national security.
Furthermore, Andújar called upon countries that have expressed support for Haiti, given its challenges of criminal gangs, high insecurity levels, and famine, to take concrete actions. He urged them to move beyond words and follow the Dominican Republic's example in providing practical assistance to Haiti. Andújar concluded by recalling the words of President Luis Abinader, stating that there is no Dominican solution to the situation in Haiti.
The exact words of June Soomer, one of the members of the United Nations Permanent Forum on People of African Descent, were shared with Diario Libre by Andújar.