Caribbean Community expresses its support and solidarity to Haiti after fatal floods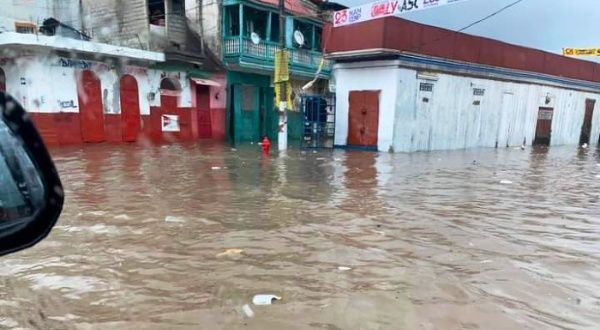 The Caribbean Community (Caricom) has expressed deep concern over the devastating floods in Haiti and has offered its support to the country. Caricom, which consists of several member states including Haiti, extended its deepest condolences to those affected by the floods, including those who have lost loved ones, homes, and livelihoods.
The regional organization has pledged continued support and solidarity from its member states as Haiti works towards recovery from these disasters. Caricom's member states include Antigua and Barbuda, Barbados, the Bahamas, Belize, Dominica, Grenada, Guyana, Haiti, Jamaica, Montserrat, Saint Kitts and Nevis, Saint Lucia, Saint Vincent and the Grenadines, Suriname, and Trinidad and Tobago.
The heavy rainfall in recent days has caused significant damage in Haiti, resulting in at least 51 deaths, 18 missing persons, and 140 injuries, according to the Civil Protection Directorate (DPC).
It's important to note that the report does not include the effects of an earthquake that occurred in the southwest region of Haiti on Tuesday morning. The earthquake has added to the challenges faced by the country in dealing with the aftermath of the floods.