DGA Mission will travel to South Korea for export value exchanges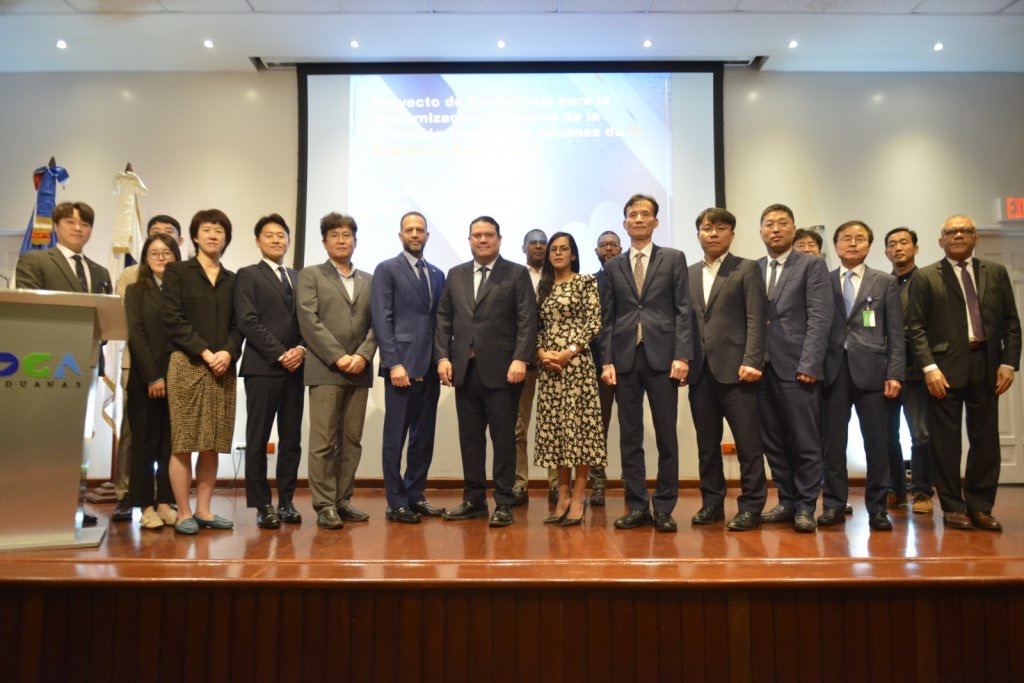 Santo Domingo.- A delegation from the General Directorate of Customs (DGA) is set to travel to South Korea in mid-September as part of a consulting project aimed at modernizing customs processes and addressing issues related to export values, particularly concerning Korean vehicles imported into the Dominican Republic.
The delegation includes key members such as Ángel Encarnación, the deputy operational director, and Rainiero Olivo, the manager of the Inspection Department. They will lead discussions and information exchanges with South Korean customs authorities.
The consulting project was awarded to the Dominican Republic in collaboration with the CUPIA–KTNET consortium, which began its work in the country in May and continued until mid-June. The project focuses on enhancing technological capabilities, resource management, and overall modernization of customs services.
The preliminary report of the consulting process was presented on May 30, emphasizing the importance of technological improvements in enhancing efficiency and the management of resources within the customs sector.
CUPIA is a non-profit organization specializing in digital trade facilitation solutions based on industry best practices, while KTNET is South Korea's national trade automation company, known for its contributions to innovative business processes and automation services for export and import operations.