National Police arrests Haitian for disrespecting President Abinader on Tik Tok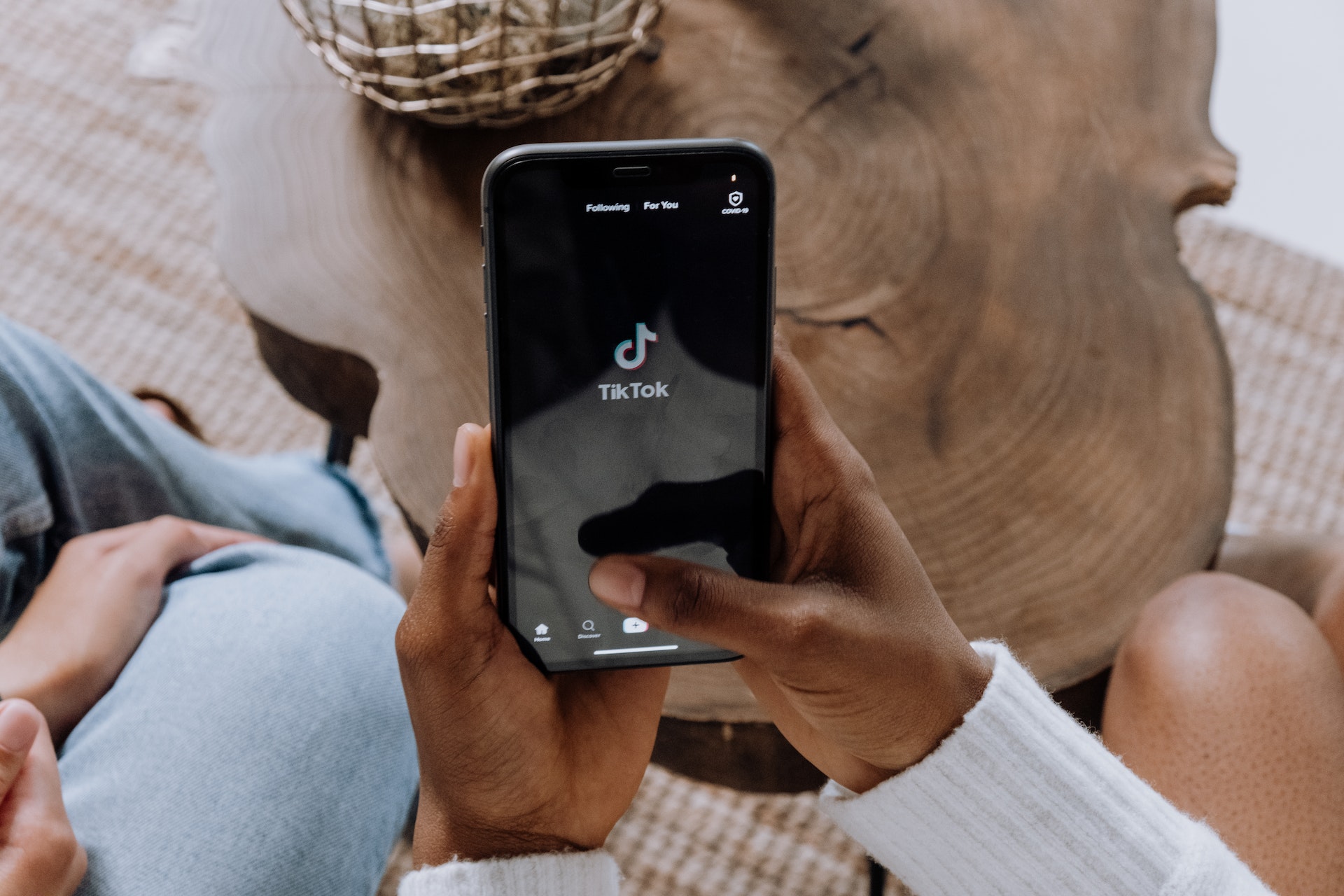 photo from pexels.com
A Haitian individual, identified as Jude Charles, aged 44, was apprehended by members of the National Police for allegedly disrespecting Dominican President Luis Abinader on the social media platform TikTok.
The arrest took place in the Santa Lucía sector of the Las Matas municipality in Santa Cruz province. The foreign national was located following an investigation into the TikTok account @charlesjude17 conducted by agents from the Intelligence Directorate (Lintel) of the National Police.
Jude Charles is reported to have made derogatory remarks, including, "The more you provoke my fellow Haitian, the more knowledge we acquire, you have a Bible on your shield and you do not deserve to have it because you do not deserve respect, and we are going to throw all Christian Haitians here."
In the coming hours, the detained individual will be handed over to the authorities of the General Directorate of Immigration for further proceedings.