UN Report: Haitian Politicians and Businessmen Used Gangs to Extend Their Influence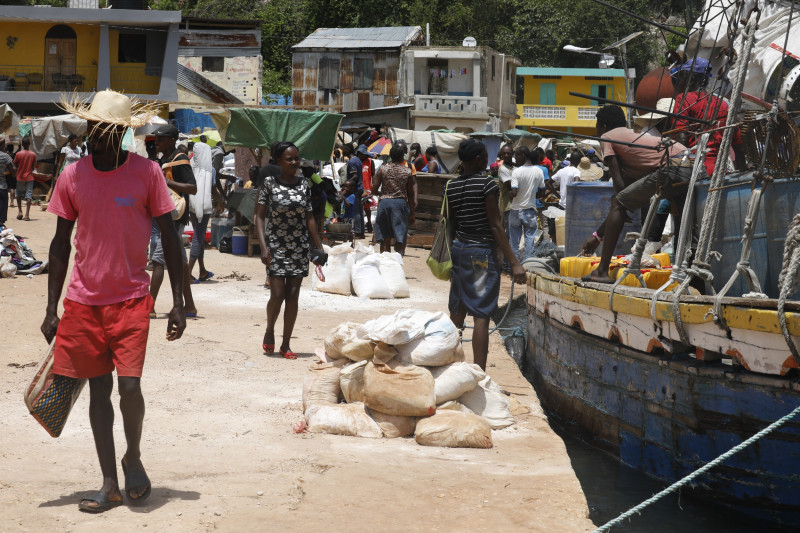 Haiti.- A recent United Nations (UN) report has shed light on a troubling web of connections between former heads of state, prime ministers, current government officials, wealthy individuals from the private sector, journalists, and politicians in Haiti. According to the report, these prominent figures have exploited the influence of local gangs in Haiti to further their interests and agendas, exacerbating the ongoing issue of insecurity in the region.
One notable individual mentioned in the report is Michel Joseph Martelly, who served as Haiti's president from 2011 to 2016. The report states that Martelly utilized these gangs as a means to advance his political goals, providing financial support and firearms to several notorious groups, including "Base 257," "Village de Dieu," "Ti Bois," and "Grand Ravine."
UN experts have gathered substantial evidence pointing to the involvement of Reynold Deeb, a member of Haiti's economic elite, in financing gang members to safeguard his business interests. Shockingly, the report alleges that Deeb even paid a gang leader to oversee activities in the ports and supported the "Pei lök" movement, which opposed the leadership of Jovenel Moïse.
Two other prominent individuals, Youry Latortue and Prophane Victor, are implicated for their alleged support of gangs in the "Artibonite" region. Prophane Victor, a former deputy, is accused of colluding with the "Gran grif" gang, while former senator Youry Latortue is suspected of having ties to the "Kokorat san ras" gang.
The UN committee has expressed the hope that once this list is officially published, those implicated in the report will be apprehended promptly. The revelations in this report underscore the pressing need to address the deep-rooted issues of corruption, crime, and political manipulation that continue to plague Haiti, hindering progress and stability in the region.