The Kenyan Parliament approves the deployment of its Police on a mission in Haiti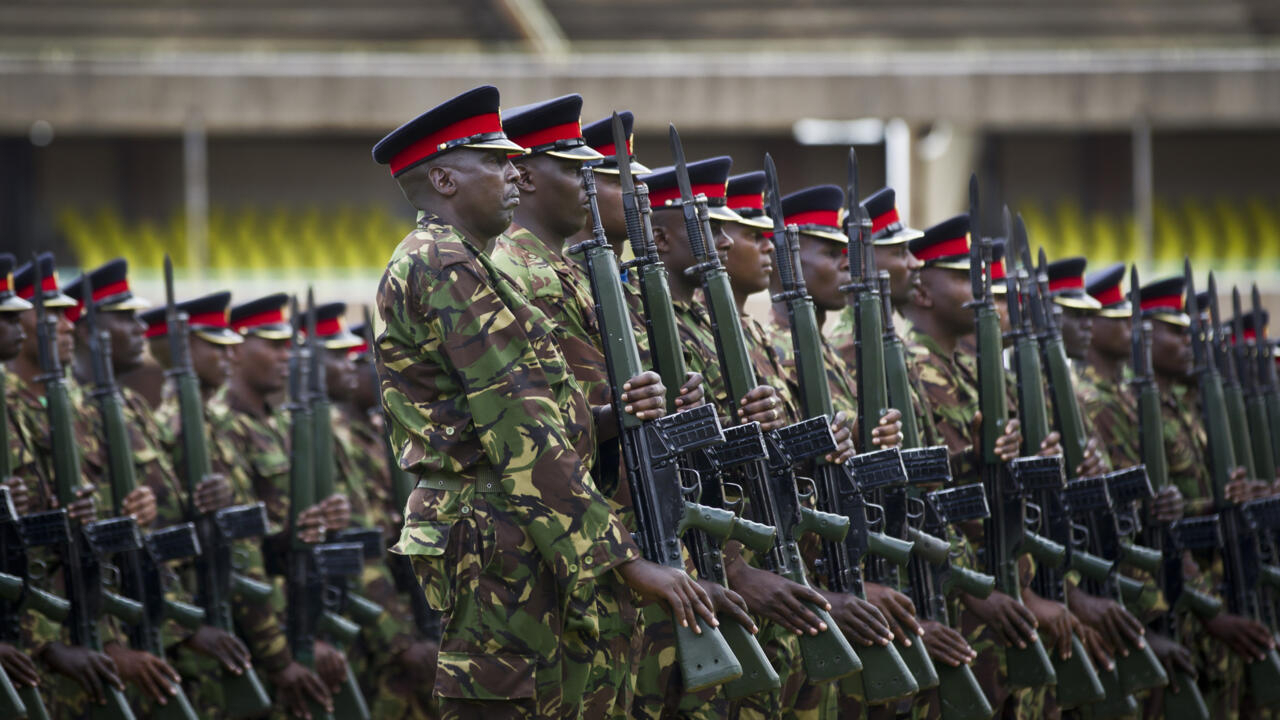 Kenya.- The Kenyan Parliament has approved the deployment of one thousand police officers to Haiti as part of a multinational United Nations mission, despite controversy and a temporary court-ordered blockade in October.
The Kenyan National Assembly approved the deployment, with Vice President Gladys Shollei making the announcement. The deployment had faced legal challenges, with opponents arguing that Kenya's constitution limits police deployment to operations within the national territory.
Despite the legal battle, the Kenyan government had previously given the green light for the police deployment to Haiti on October 13 to address insecurity. The Interior Minister, Kithure Kindiki, had indicated that Parliament would have the final say on the matter. He also mentioned that Kenya should receive approximately 36.57 billion shillings (around 225 million euros) to cover the deployment costs.
Opponents of the deployment, including lawyer and opposition politician Ekuru Aukot, criticized the move and accused Parliament of disobeying a court order. Aukot expressed concerns that the decision was influenced by the United States to address the situation in Haiti.
Despite opposition from some MPs, the ruling coalition, Kenya Kwanza, led by President William Ruto, holds the majority in the National Assembly.
Kenya had offered to lead a multinational mission in Haiti, which was approved by the UN Security Council on October 2. This mission was requested by the Haitian government and received support from UN Secretary-General Antonio Guterres. Other Caribbean countries, including Jamaica, Barbados, and the Bahamas, have also expressed their willingness to participate with an unspecified number of agents in the mission.
The mission's role is not that of a traditional peacekeeping force but rather a police support force working under the command of the Haitian Police. Haiti is facing a severe crisis marked by extreme violence and the presence of armed groups controlling parts of the country, leading to a high level of criminal activity.