Free zone exports jump 11.1%, to top US$6.0B by yearend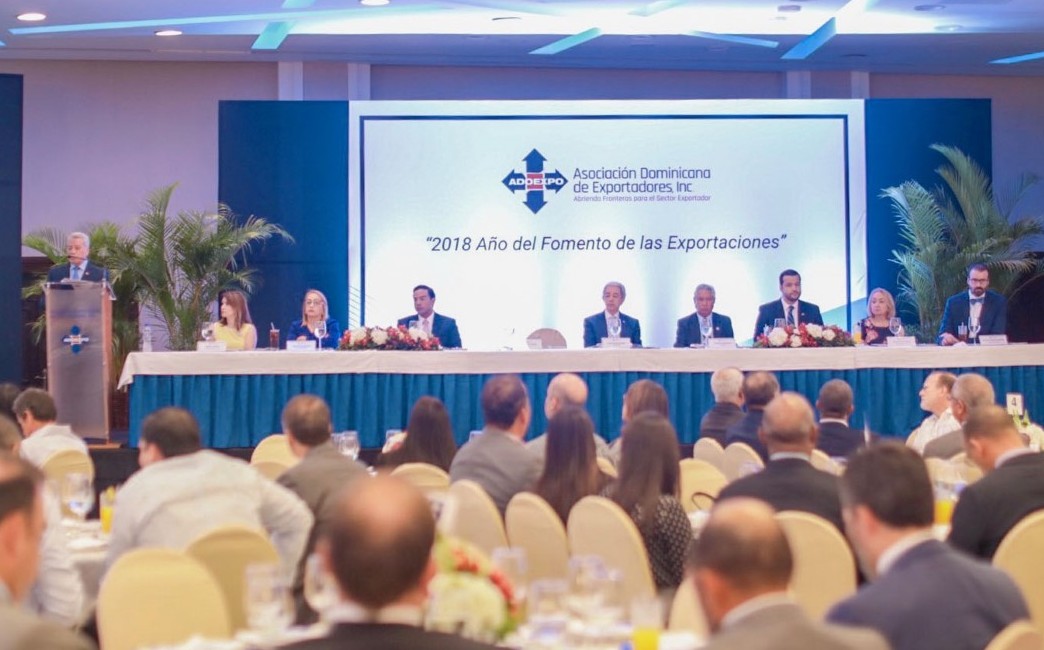 Santo Domingo.-  Dominican Republic's free zone exports jumped 11.1% in the first half this year, and total value is expected to exceed US$6.0 billion by yearend 2018, Industry and Commerce minister Nelson Toca Simó revealed Tues.
Speaking at the Dominican Exporters Association (Adoexpo) conference, the official said the sector accounts for 55% of the country's total exports, climbing by 19.4% in 2017 and an average annual growth of 3.0% since 2012.
Moreover, the official said the number of free zone companies in operation posted a relative growth of 17.3%, from 584 in 2012 to 685 in 2018.
In a statement, Toca also said that 20 new free zone parks started operations, rising from 53 in 2012 to 73 in 2018, "which shows a relative growth of 37.7%."
"The number of workers, technicians and administrative staff employed by the free zones reaches the figure of 170,267," the official said, quoted by EFE.