Dominicans sold cocaine in pizza slices busted in Brooklyn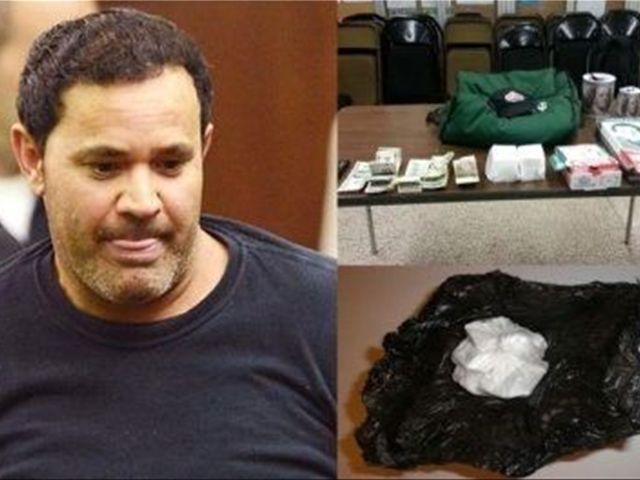 Santo Domingo.- Two Dominicans were arrested Thursday oncharges of selling cocaine hidden in pizza slices of the chain Papa John's, deliveredto the ??homes of addicts who ordered them.
In a statement, the Special Anti Narcotics Prosecutor saidRamon Rodriguez and Jonathan Martinez were arrested in an undercoverinvestigation launched in 2011.
It said Rodriguez was caught red-handed on Thursday whileselling one kilo of cocaine for $27,000 dollars to an undercover agent, one of ??19sales made.
The statement says Rodriguez donned a uniform of one of PapaJohn's pizzerias located in Sunset Park in Brooklyn.
It said Martínez sold 40 grams of cocaine to an undercoveran agent for $1,200 dollars and was arrested on the spot.