Fraud puts Dominican Republic Social Security at edge of collapse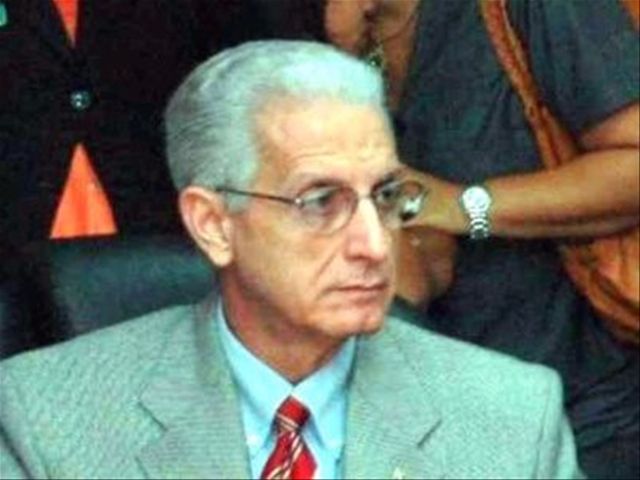 Santo Domingo.- TheSenate on Tuesday announced an investigation into an alleged fraud in the millionsagainst the Dominican Social Security System, in which partial wages werereported through bogus payrolls, resulting in a "financial imbalance"of around RD$100 million annually.
Social Security Treasurydirector Henry Sadhalá submitted evidence on the alleged fraud to the Senate SocialSecurity Committee, revealing a "financial imbalance" of around 40percent pushed the system to the edge of collapse.
"These aremafias who know the weaknesses of the system … We must work to repeal theresolution that allows this form of partial salaries and the state is obligedto ensure health and pensions to these workers, which we know they arenot," Sahala said.
Senate committeechairman José María Sosa said a report will be rendered to Congress no laterthan Thursday, and vowed to take "drastic measures" to correct the anomalies.
Several days ago DominicanPension Fund Administrators Association (ADAFP) president Kirsis Jaquez was thefirst to file a complaint, warning that fake employers defraud Social Security.