IDB donates US$200,000 to help flood victims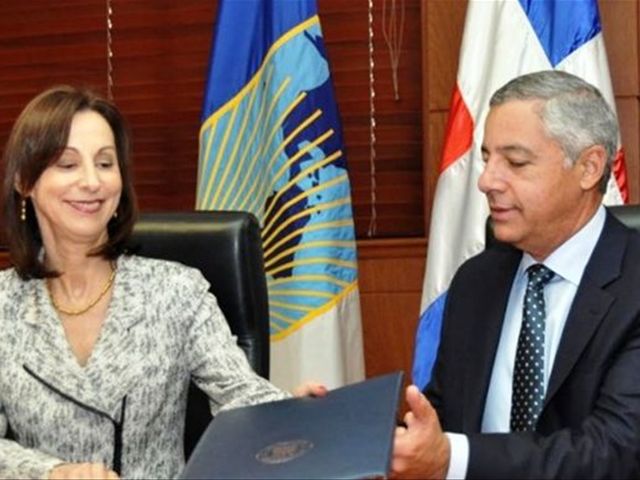 Santo Domingo.- The Finance Ministry and theInter-American Development Bank (IDB) on Thursday signed an agreement worthUS$200,000 to strengthen aid programs to those affected by the recent floods mostlyin the country's northern areas.
Finance minister Donald Guerrero, IDBrepresentative Flora Montealegre, and Presidency Social Assistance Plan directorIris Guaba signed the contribution agreement at the Finance Ministry.
Guerrero thanked the IDB for its support and confidenceplaced in the Dominican Government to materialize development projects, as wellas the donation to help communities severely affected by the rains and ensuingfloods.
He added that the Social Assistance Plan willdeliver the funds to inhabitants of the hardest hit provinces.