Dominican Army fights a most silent enemy: desertification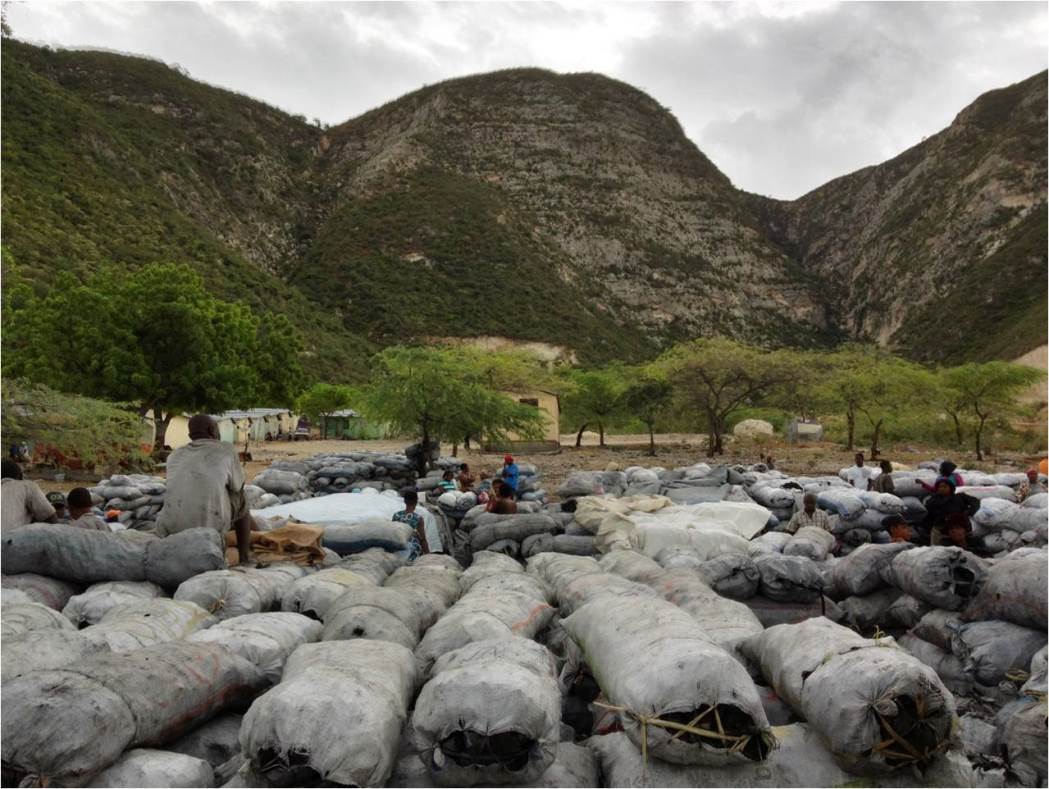 Santo Domingo.- The Dominican Army faces an enemy that has become increasingly difficult to combat: the gradual desertification of the Dominican-Haitian border.
In addition to the entry of undocumented immigrants, drug and gun trafficking or smuggling, the depredation of the forest is the main threat along the 388 kilometer-long border.
"In recent years, the indiscriminate felling of trees for the production of charcoal has become a determining factor in the evident inequality in environmental matters that both countries present, mainly in the southern zone," El Dia reports.
75% of the Haitian population depends on firewood and charcoal to cook or other activities, of which an important part is produced in the Dominican Republic, according to the study "Environmental Challenges in the Border Zone" by the United Nations Environment Program (UNEP).