Update: Brother of former Barahona governor found dead after being kidnapped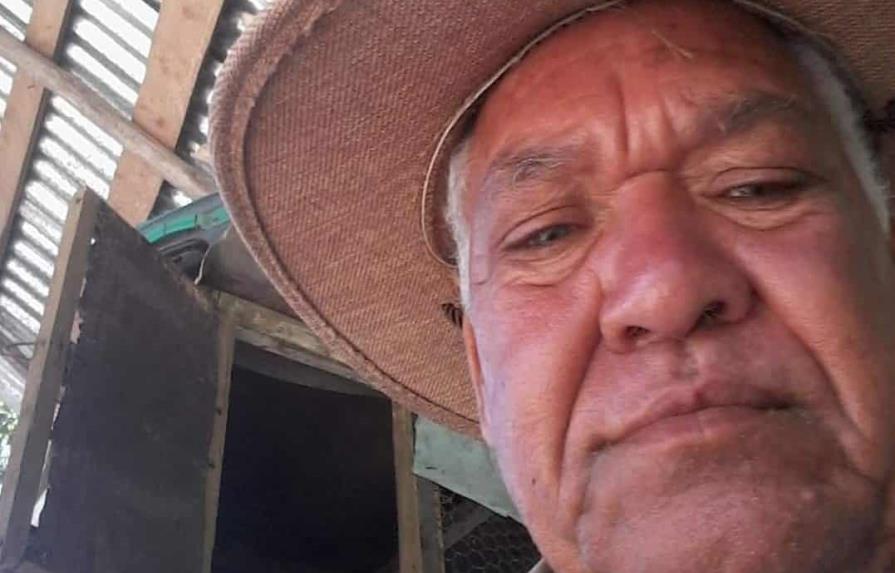 File image of Mr. Julio Peña Rubio, who was found lifeless this Saturday. ( EXTERNAL SOURCE )
The lifeless body of Mr. Julio Peña Rubio, the brother of the former governor of Barahona, Pedro Peña Rubio, who was kidnapped by unknown persons on Wednesday of this week, was found this Saturday.
The body of the 62-year-old was recovered in the morning hours in the waters of the Ozama river, under the Francisco del Rosario Sanchez bridge or bridge of the 17.
Julio Peña Rubio was kidnapped while traveling in a black Toyota Hilux 2022 in the El Tamarindo sector of Santo Domingo East.
The relatives of the deceased published a video in which they see three men kidnapping a man, whom they identified as Julio Peña Rubio.
Yesterday, the police reported that two people were arrested in connection with the man's disappearance and that three others were being pursued without further details.
Related article:
Former governor of Barahona reports missing brother