Abel affirms massive visas to Haitians seriously endanger Dominican sovereignty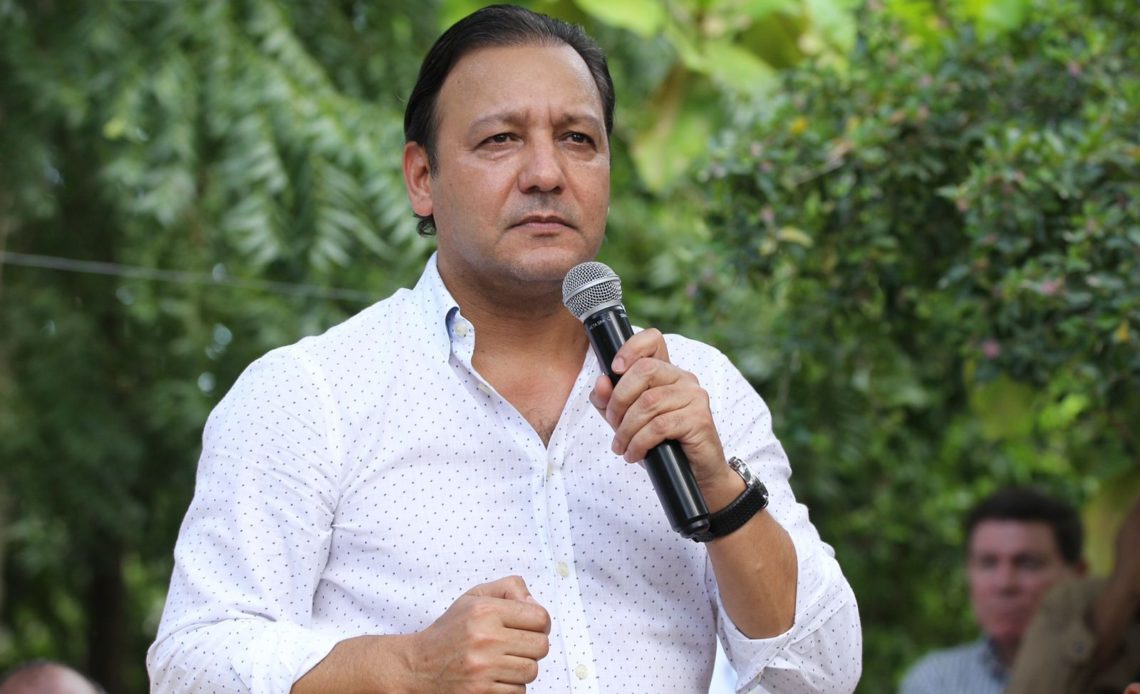 Santo Domingo.- Presidential candidate Abel Martínez, representing the Dominican Liberation Party (PLD), expressed his strong disagreement with what he perceives as a lack of control over the massive number of visas granted to Haitian nationals. He believes that this situation poses a threat to the security and sovereignty of the country.
Abel criticized the current authorities on his Twitter account for allowing this issue to persist and called for strict measures to be implemented. He emphasized that the matter should not be taken lightly and that it is essential to protect the security and integrity of the Dominican Republic.
His statements came to light after it was revealed that six Dominican consulates in Haiti issued a total of 27,123 visas, including multiple business, multiple tourism, residence, business for work purposes, and simple tourism visas, all within a span of two months. These figures were reported in the statistics of Visas Granted by Consulates, conducted by the Ministry of Consular and Immigration Affairs, part of the Ministry of Foreign Affairs (Mirex).