COE places eight provinces in the Dominican Republic on green alert for trough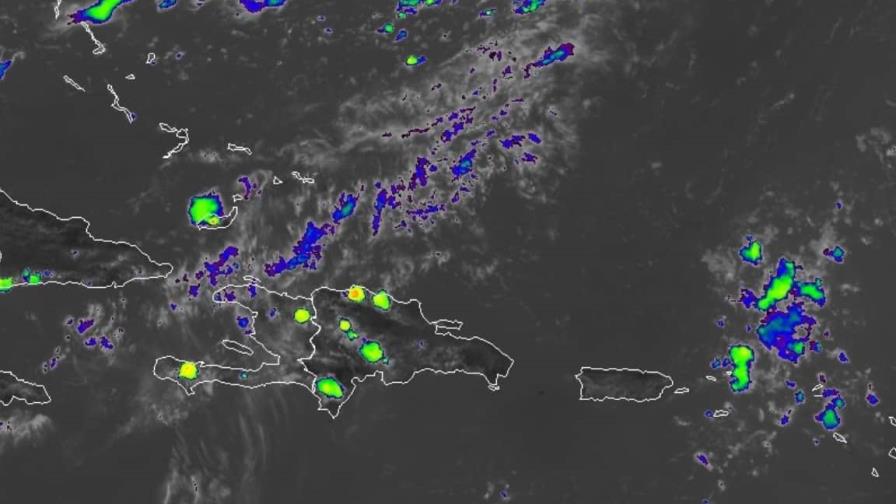 Santo Domingo.- The Emergency Operations Center (COE) has issued a green alert for eight provinces in the Dominican Republic due to the possibility of flooding in rivers, streams, and ravines, as well as potential floods caused by heavy downpours from a trough in the region.
The provinces under the green alert are San Juan, San Cristóbal, San José de Ocoa, Azua, Elías Piña, La Vega, Monseñor Nouel, and Santiago.
The COE advises people in these provinces to avoid crossing rivers, streams, and ravines with high water levels and to refrain from using spas (rivers) during this alert period.
The National Meteorological Office (Onamet) reported that the trough, along with daytime heating effects, will lead to cloud formation in the afternoon and early evening, bringing heavy downpours, electrical storms, strong gusts of wind, and possible hailstorms to several provinces in the northwest, north, eastern plain, as well as the Central Cordillera and the border area.
The provinces most affected by the rains will be El Seibo, Hato Mayor, Monte Plata, Monsignor Nouel, Valverde, San José de Ocoa, La Vega, San Juan, Elías Piña, Dajabón, Santiago, Santiago Rodríguez, Independencia, and Bahoruco.
The National District can expect cloudy conditions with isolated downpours and thunderstorms later in the afternoon and evening.
Onamet recommends staying hydrated, wearing light-colored clothes, and avoiding prolonged direct exposure to sunlight, particularly between 11:00 a.m. and 4:00 p.m., due to the very hot temperatures during this time of the year.