Climatic conditions could affect the search for tourists in Loma de Barahona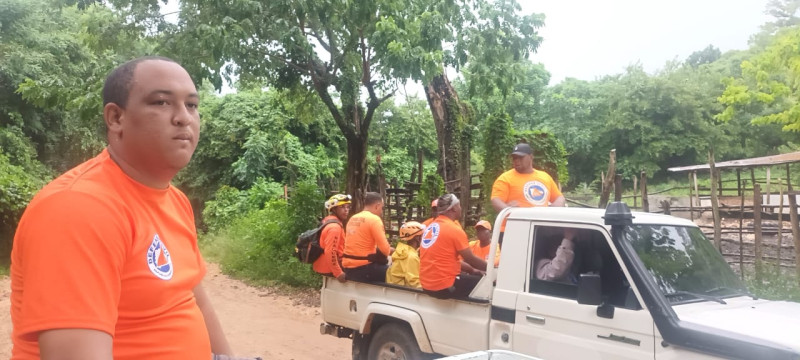 A search and rescue operation is underway to locate at least five Spanish tourists who have gone missing in the rugged and wooded terrain of La Ciénga municipality in the Barahona province of the Dominican Republic. The search involves volunteers, the Civil Defense, Ministry of the Environment personnel, local tourist guides, the National Police, the Dominican Republic Army, the Tourist Police, and the Larimar Tourist Guides Association.
The challenging terrain and heavy rainfall in the area are making the search efforts difficult. Rescuers are working diligently to locate the missing tourists and ensure their safety. Weather conditions will determine when the search can continue in the coming hours.