Kenyan court extends blockade of sending agents to Haiti despite Parliament's approval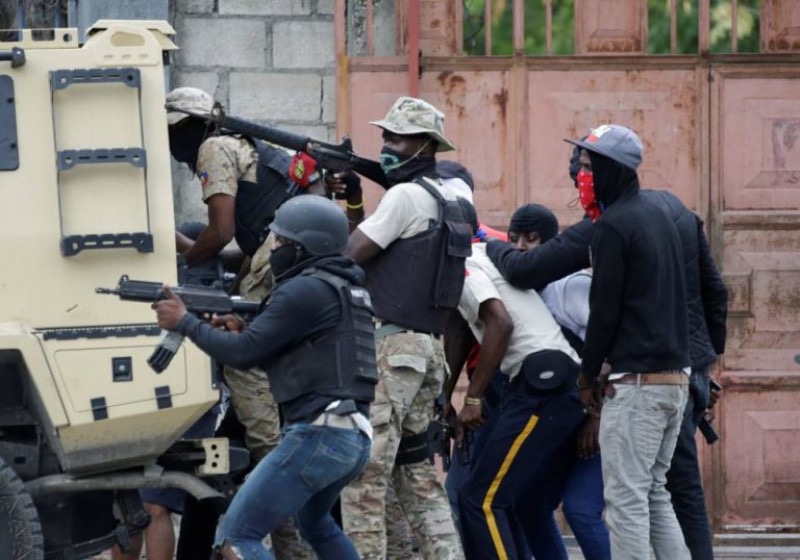 Kenya.- Kenya's Supreme Court has extended an order blocking the deployment of police officers to Haiti, despite Parliament's approval of the government's request to send 1,000 officers to help address gang violence in the Caribbean country.
Supreme Court Justice Chacha Mwita stated that he would issue a ruling to delay the sending of security officials to Haiti, where they were scheduled to lead a multinational force backed by the U.N. Security Council. The planned deployment was initially blocked by the Nairobi High Court in October.
While Kenya's Parliament passed a motion allowing the deployment of security officers, the government faced criticism for disregarding court orders issued in October that prohibited the deployment. The court decision came shortly after Parliament's approval, and it is possible that there could be a protracted legal battle over sending troops to Haiti.
The deployment of security forces to Haiti has been a contentious issue in Kenya, with debates over financing and justifications for sending officers to a country thousands of kilometers away. Despite the challenges, Burundi, Chad, Senegal, Jamaica, and Belize have pledged troops to the multinational mission.
Violence in Haiti has escalated, with heavily armed gangs gaining power since the assassination of President Jovenel Moïse in July 2021. Kidnappings and murders have continued to rise, posing significant challenges for security and stability in the country.