Puntacana group unveils low-cost housing for workers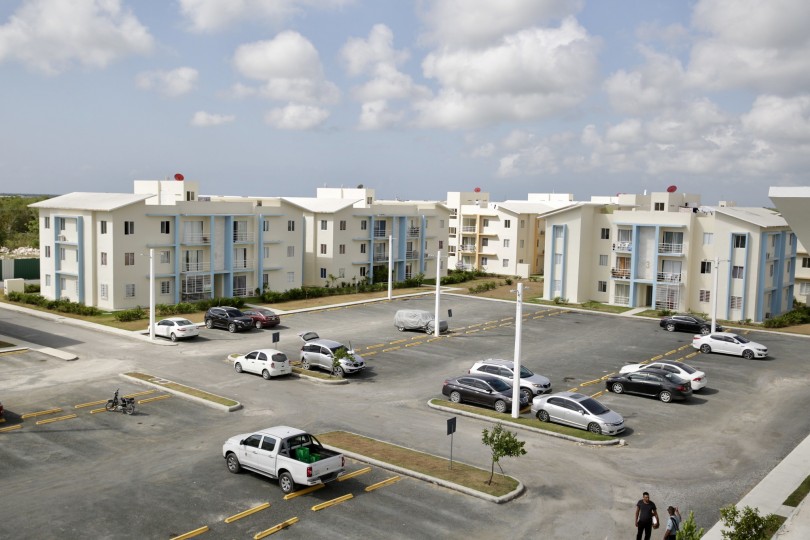 Punta Cana.- The "Ciudad Caracolí" real estate project was presented on Friday, that will facilitate the acquisition of decent homes by Grupo Puntacana employees at La Altagracia province.
President Danilo Medina attended the ceremony where Grupo Puntacana CEO, Frank Rainieri, said the goal is to build 8,500 homes, of which the first 420 have already been delivered.
He said the initiative responds "to our long-awaited dream of providing the Puntacana Group's collaborators and residents of the area with the acquisition of homes in an organized environment and with the essential services for a dignified life, in an integral and low density community."
The city offers, at this stage, 3-story buildings with 4 units per level, two-bedroom, 47 square-meter apartments with one bathroom.
Also, apartments in buildings of 3 levels of height, 4 units per level, 2 rooms and 2 bathrooms with 68 square meters.