Grupo Piñero seeks to expand lead beyond 7K+ rooms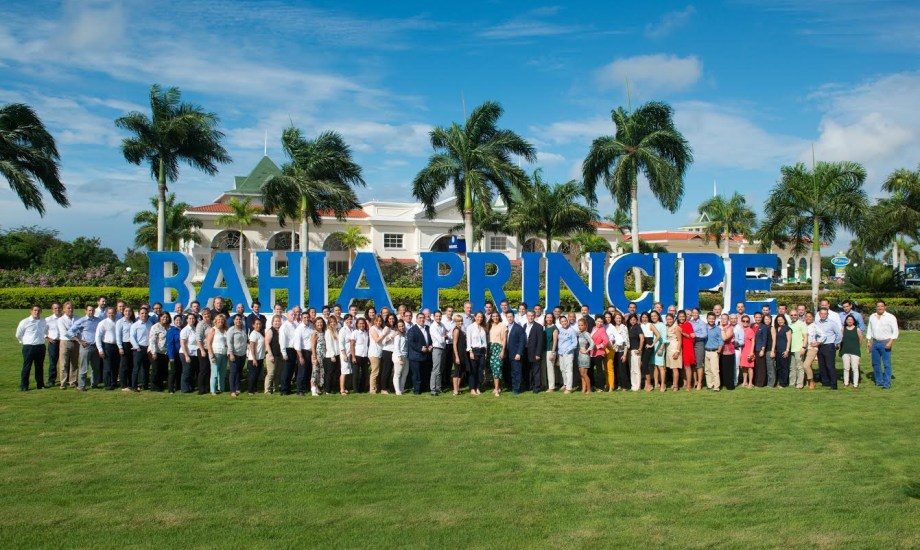 PUNTA CANA.- The international tourism consortium, Grupo Piñero, on Wed. said it seeks to bolster and consolidate its projects in the Dominican Republic, a destination where its hotel division leads with over 7,000 rooms    in 14 properties.
In his recent visit to the country group CEO, Encarna Piñero, held meetings with president Danilo Medina and with various tourism sector personalities to identify new ways to support and consolidate the local industry.
"Although the country's image was recently affected by isolated events, we are wagering on a speedy recovery. The companies that prevail are those that have solid foundations, defined objectives and passion for what they do."
"And we, on top of this, have a special love for this beautiful country," said Piñero.
He added that the name of Bahia Principe has always been linked to the Dominican Republic, as it was a very special place for her father Pablo Piñero, founder of the company.