Autovia del Este, a road covered in the blood and tears from accidents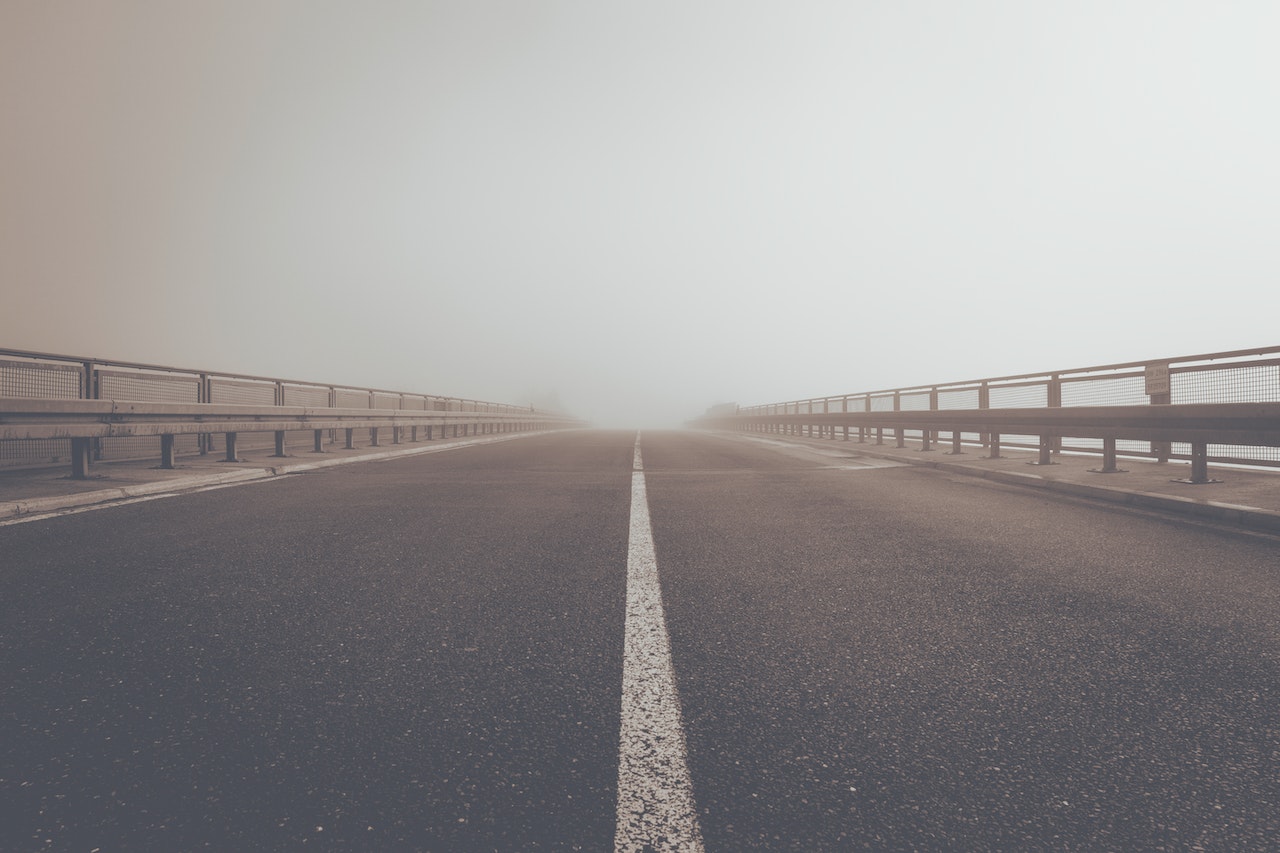 The Autovia del Este, a road communication project intended to connect the capital city with Punta Cana and Bávaro, has developed into a risky alternative to travel over the past nine months, with at least nine people dying and another 47 suffering injuries in traffic accidents at some point during their trip. It is not the first time, though, that an event of this magnitude has occurred; only in January, there were two coalitions that transpired on the same day and were separated by only a few minutes.
On January 4, two incidents nearly simultaneously occurred: one in La Romana, close to the Cumaya village, and one around kilometer 70 on the highway. Both incidents resulted in three deaths overall and at least seven injuries, largely to children. One additional day was added on January 17 and another was added on January 28. The victim of the latter was Carmen de la Sierra de Zaglul, a businesswoman and the wife of José Ignacio Zaglul Saavedra. She was killed while traveling between Juan Dolio and Boca Chica, close to the El Tamarindo inn.
Six Russian residents who were riding on a bus along the Tourist Boulevard of the East in Macao's La Altagracia province when the incident on the 17th occurred, resulting in 15 injuries in addition to the two fatalities. The events of January set the stage for events of this kind that would continue to occur, staining many people's travels with blood and sorrow, with a balance of five individuals killed and 22 people with lacerations.
A jeep was totaled on March 13 and a truck overturned 17 days later in two other highway hits in March; in both of these incidents, the drivers suffered only minor injuries. The Autovia del Este is one of the seven highways or roads where more accidents were concentrated between 2016 and 2020, according to the information gathered and disseminated in the report "Situation of road safety in the Dominican Republic, 2020," created by the National Institute of Traffic and Land Transport (Intrant) in collaboration with other organizations.
The Duarte, November 6, Northeast, Las Américas, Del Coral, and Carretera Sánchez highways go beside the aforementioned route.
60% of the 2,357 lives disrupted by traffic over the above time frame and portions resulted in fatalities.