Intrant enables road supervision and control office at Punta Cana Airport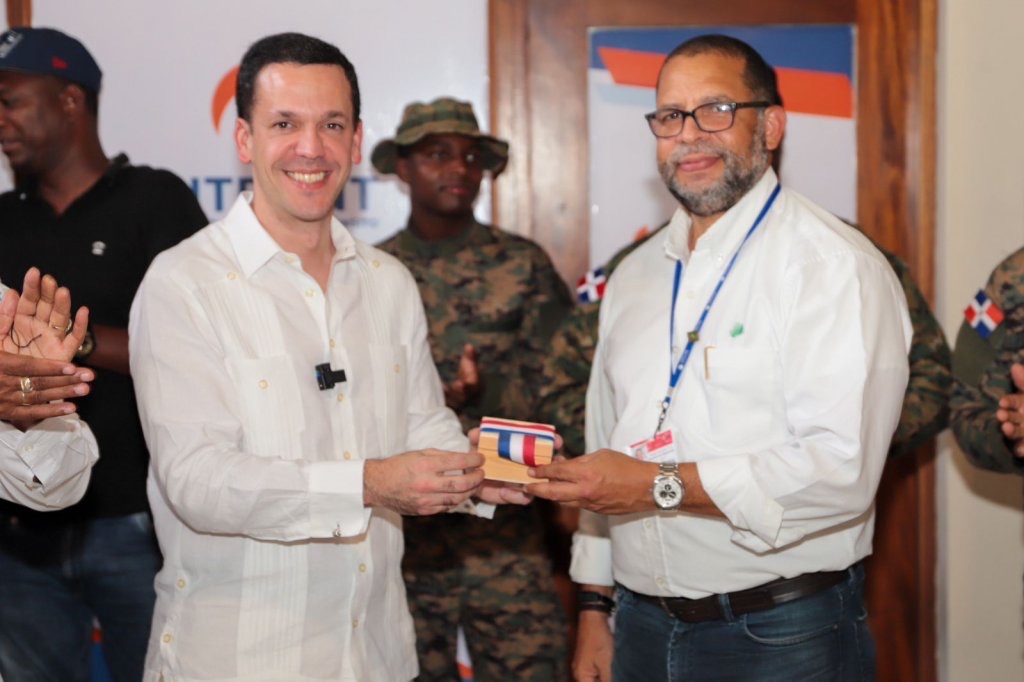 Punta Cana.- The Executive Director of Intrant, Hugo Beras, inaugurated a new service office for the Directorate of Supervision and Control of Road Penalties, with the collaboration of the Punta Cana Group, Punta Cana Airport, and the Eastern Airports Corporation. The purpose of this office is to cater to tourist transport operators in the region, providing them with assistance and support for legal procedures related to road operations and penalties.
During the inauguration event, Hugo Beras emphasized the significance of the new office at the Punta Cana Airport, ensuring that inspections and proper functioning of tourist transport in the area will be closely monitored, especially the behavior of its drivers.
Miguel Martínez Roa, the Punta Cana Airport Security Manager, expressed his gratitude for the positive measure taken by Intrant and appreciated the initiative.
Beras further explained that the collaboration and support from the Punta Cana Airport and the Eastern Airports Corporation played a crucial role in securing a designated space for Intrant at Terminal A of the airport, allowing for a better user experience.
Intrant, through the Directorate of Supervision and Control of Road Penalties, is responsible for regulating and monitoring the transport service to ensure compliance with regulations and the safety of road users, in accordance with Law 63-17.
The new Intrant office in Punta Cana will provide services for payment of penalties and procedures for the return of retained vehicles from Monday to Friday, between 8 in the morning and 4 in the afternoon.