Roundtable announces 1st Dominican business mission to Singapore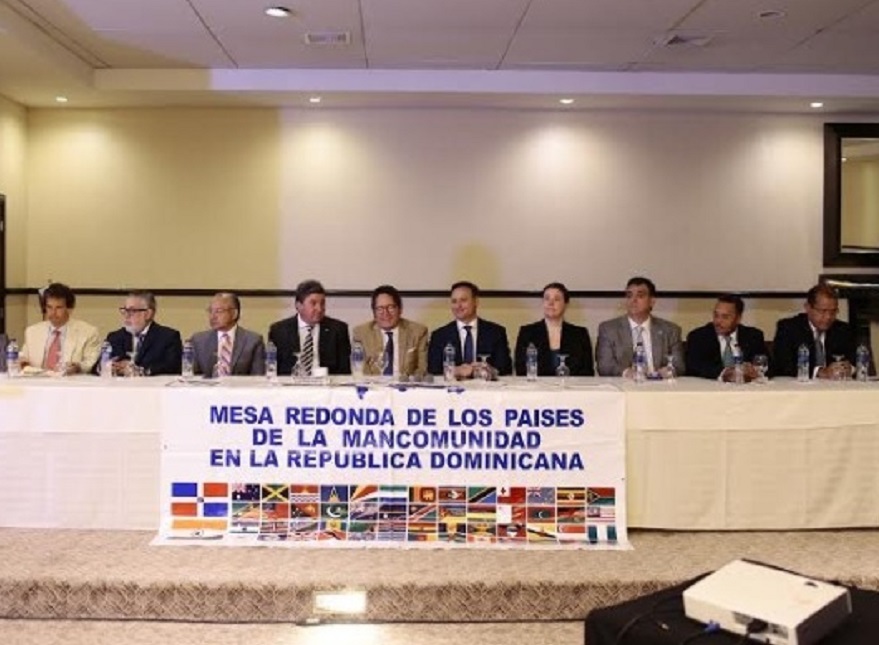 Fernando Gonzalez Nicolas heads the Roundtable
Santo Domingo.- The Roundtable of Commonwealth Countries in the Dominican Republic on Wed. announces the first Dominican Business Mission to Singapore, aimed at exploring new export opportunities and attract investment to the Dominican Republic.
"Singapore, a Commonwealth country is one of the major economic and logistics centers around the world. Despite little territory and few natural resources, it went from a poor country to one of the richest nations in just decades," the Roundtable said in a statement.
It said Singapore's geographic location offers business opportunities with all of Asia. "It's also a unique source of expertise in export promotion and attracting foreign investment. The Dominican Republic can aspire to be the Singapore of the Americas."
The Dominican mission is planned to coincide with the 12th Latin Asia Business Forum to be held in Singapore on Sept. 29. "The event is the ideal platform to exchange information, ideas and experiences among business leaders and officials from Asia and Latin America."
Over 300 ministers, ambassadors and prominent business leaders from Latin America, the Caribbean and Asia will attend the Forum's 12th edition, sponsored by the country's official export and investment promotion agency (IE Singapore).
More details: email [email protected] or http://www.gevme.com/labf2017 and www.latinasiabiz.com