Plan aims to take merengue to the far corners of the Earth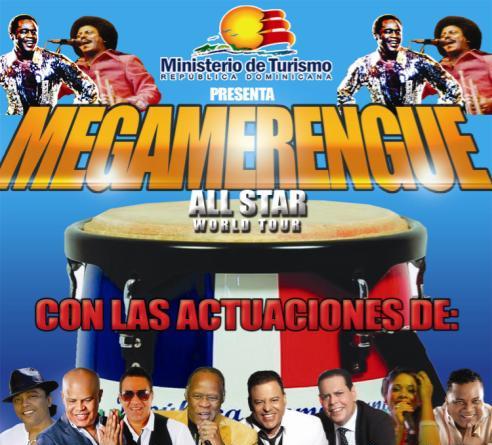 In a ceremony Thursday night in which merengue was the star, the Dominican Foreign Ministry launched a plan to take the spicy rhythm to the far corners of the Earth.
Present were many performers of the genre, declared last November together with its dance, an Intangible Heritage of Humanity, by the UN Educational, Scientific and Cultural Organization (UNESCO).
Vice president Margarita Cedeño headed the event, accompanied by Puerto Rico secretary of state, Luis G. Rivera Marín.