Top Dominican fashion event starts at Oscar de la Renta venue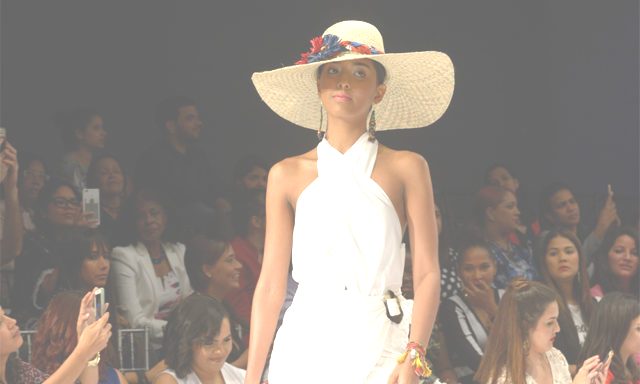 Santo Domingo.- DominicanModa, Dominican Republic's official fashion event, considered the third most important in Latin America, in its first day on the runway brought together prominent Dominican designers, who unveiled their fall and winter collections and for the spring summer season 2018- 2019, in the Oscar de la Renta salon, prepared for the occasion.
One of the main objectives of this glamorous party, since its inaugurated in 2006, is to project Dominican talent abroad, that the Dominican textile and clothing industry – realize that DominicanaModa is its business platform where international buyers find the collections of the best Dominican brands.
The brand Cayena opened the event headed by vice president Margarita Cedeño, with the "Fusion-Folk" proposal, elaborated by designers participating in the Progresando con Solidaridad (Prosoli) program.
The garments that were complemented by the most recent collection of necklaces, earrings and bracelets, handbags and hats of the Las Jacintas line, made by artisans who form part of social initiative.