Casa de Campo readies annual International Blue Marlin Classic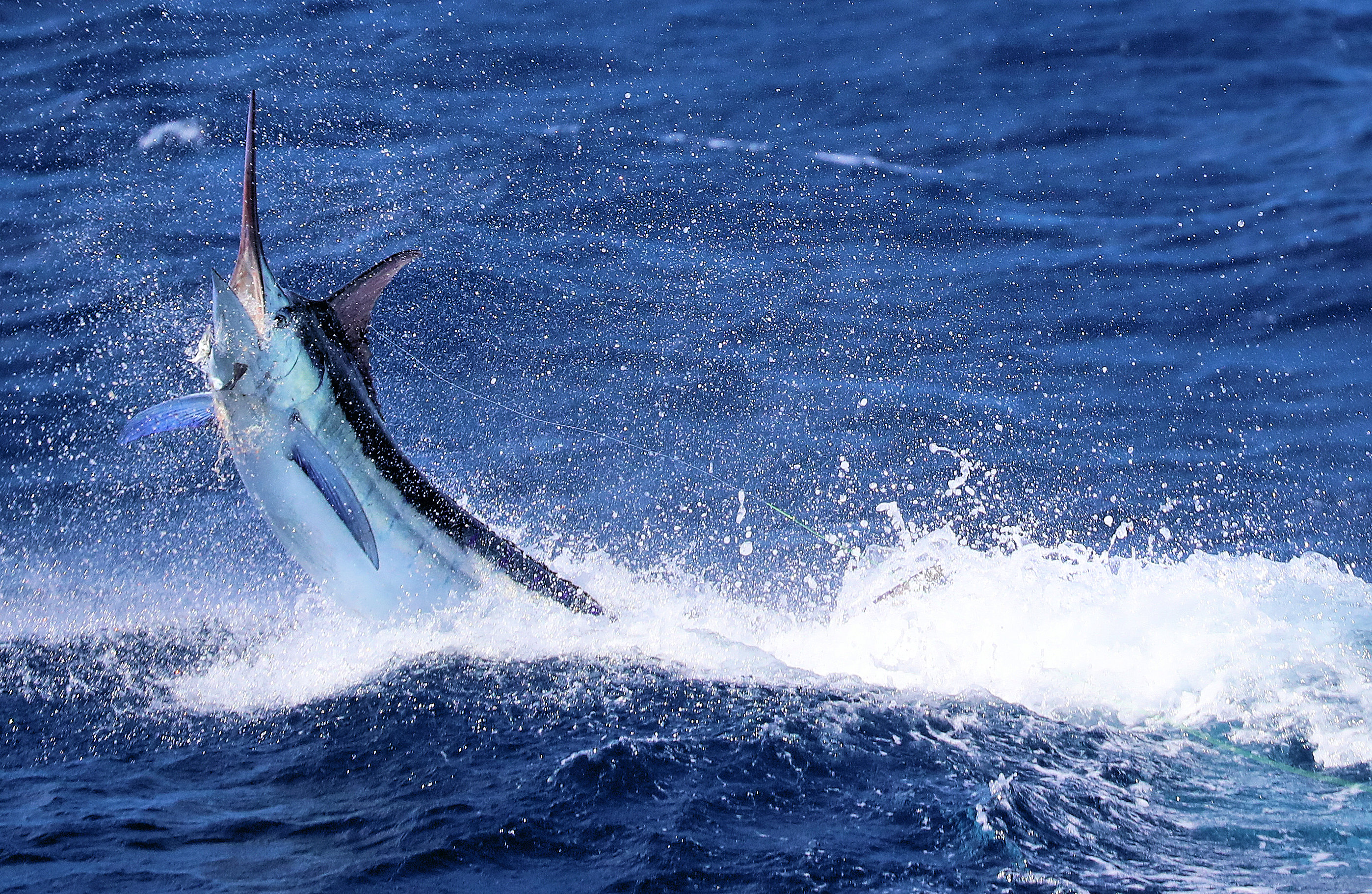 La Romana, Dominican Republic.– The organizers of the annual Casa de Campo International Blue Marlin Classic, along with executives of the event's Title Sponsors Casa de Campo Resort & Villas and Associate Sponsors Marina Casa de Campo officially announced the 5th Anniversary 2018 edition of this prestigious tournament from April 18th to the 21st in the heart of the incredible blue marlin season that takes place offshore of Marina Casa de Campo from February to May.
The marina's meticulously kept records reveal that in 2017 a whopping total of 1,044 billfish were released (1,003 were blue marlin) in 109 boat days fished.
Given the calibre and popularity of the location many of the high profile boats that fish the Caribbean Circuit are expected this year with slip reservations at the marina at full capacity.  For those who want to participate but cannot bring your boat, there are several top-notch boats available for charter with highly experienced crews.
Contacts for details:
(809) 523-2111/2112
<mailto:[email protected]>
[email protected] [email protected].