Country's top auto fair kicks off with the click of a button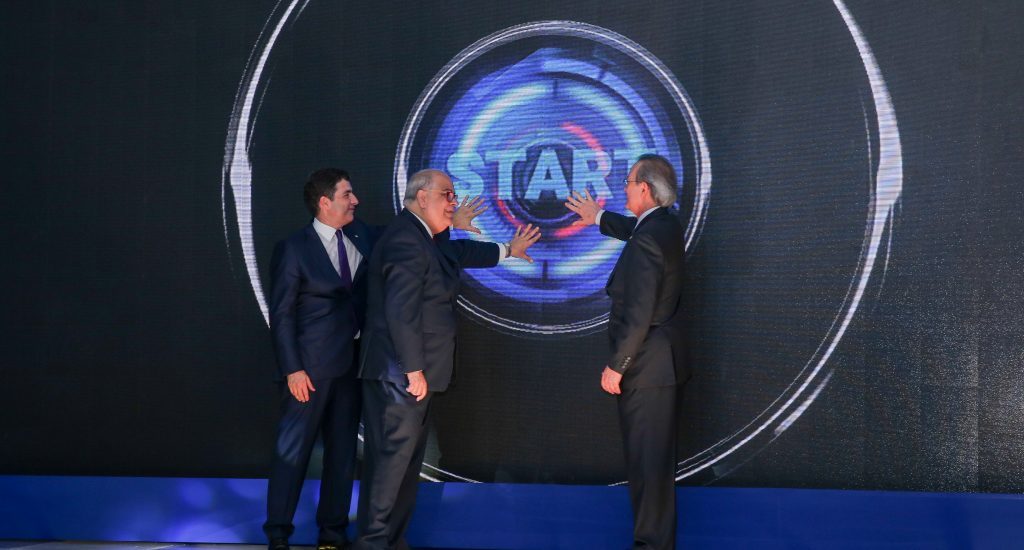 Santo Domingo..- The Popular bank on Thursday inaugurated the 23rd annual AutoFeria Popular auto fair, which opened with a click of a digital button by CEO Manuel A. Grullón, and representatives of the Vehicle Manufacturers Dealers Association (ACOFAVE).
"This new version has the most competitive financing plans of the moment for the purchase of new vehicles, with fixed rates of 6.5% to 6 months; 7.9% a year; 8.9% at three years and 9.9% at five years," the promoters said in a statement.
It said the fair offers finances up to 90% of the value of the vehicle and a period of 7 years to pay.
The country's leading automotive event will last until 10pm Sunday at the Torre Popular, with the participation of 22 importers, and in 40 authorized distributors throughout the country, who will offer buyers the same financing conditions of.
Moreover, the fair will introduce 27 new models to the market, including hybrids.