Consulate in NY announces Window for Dominican youngsters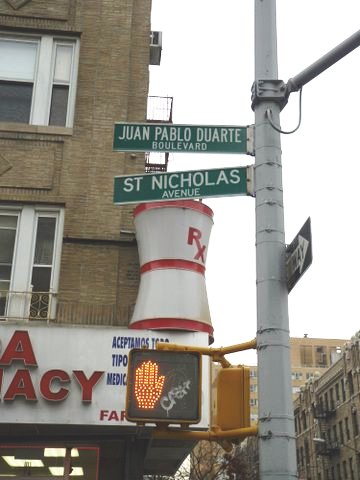 New York.- To mark National Youth Day in the Dominican Republic, consul general, Carlos Castillo, announced the opening of a Youth Window, to respond to the needs , problems and interests of young Dominicans living in the states of New York, New Jersey, Connecticut and Pennsylvania.
Castillo said the initiative will create programs to bring the Consulate closer to the community and offer, efficient and prompt quality services to meet the needs of taxpayers when renewing and requesting passports and other consular documents.
"The Youth Window will offer a range of services to help Dominican youth living abroad to better themselves and move forward in their academic, professional and personal performance to be successful in their future, as well as to build and strengthen opportunities for participation, training and debate, highlighting their leadership role," the Consulate told local media.