Banco Popular Dominicano rated as best company to work for in DR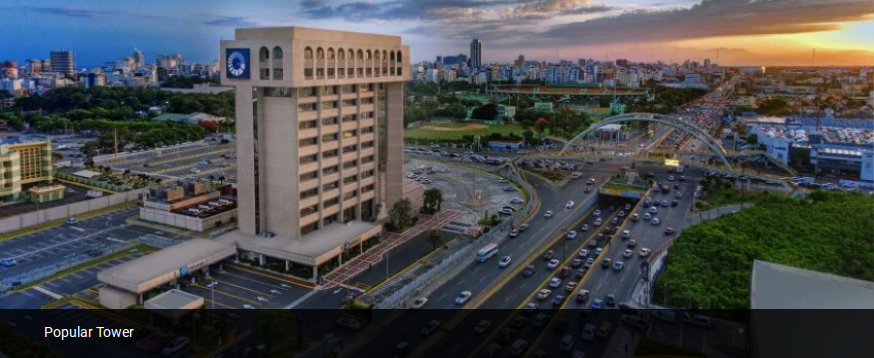 Banco Popular Dominicano reported repeating, for the seventh consecutive time, as the best company to work for in the Dominican Republic, according to the annual study conducted by Mercado magazine among its readers and in which the organization was chosen as a leading company in terms of managing the diversity and talent of its employees.
In its July edition, the magazine specializing in business and finance highlights the robust equity, inclusion and equal opportunities policies of the banking organization. It also highlights diversity as "one of the most important and valued assets of Banco Popular, as a leading company in this model of sustainable performance."
In order to elaborate on this classification, the magazine relied on specialists in human and business management, who evaluated 80 national and international companies with a presence in the Dominican Republic.
In each company, information on personnel management, recruitment, training and promotion policies, the work environment and the organizational culture were taken into account. Also, multigenerational and multicultural talent management.