Earth Alive ships first container order to the Dominican Republic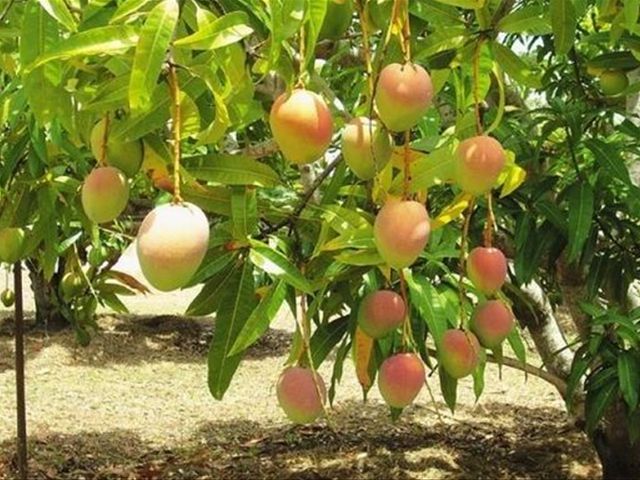 Montreal, Canada.– (Marketwired – Jan. 21, 2015) Earth Alive Clean Technologies ("Earth Alive") has shipped what should be the first of many container load orders of its agricultural and horticultural products for large scale distribution to growers in the Dominican Republic.
"Dominican growers are looking to increase production of organic and naturally-grown goods to meet increasing demand in European and North American markets where demand for organic fruits and vegetables exceeds their availability," explained Michael Warren, Vice President for Earth Alive's Agriculture Division.
Earth Alive offers a full line of agricultural inputs certified for organic and natural agriculture, including its flagship microbial Bio-fertlizer. "Our line of products will not only boost productivity and keep crops healthy, it will also help growers secure organic and naturally-grown certifications which are vital for market access," he concluded.
Earth Alive's products have already found their way to commercial growers in the Dominican Republic, and enthusiastic performance reports have been received.
One of these growers, La Querencia Farm, near Miches, has been using the Earth Alive Bio-fertilizer on their crops with outstanding results; when applied to organic peppers for example, healthier plants with fewer fungal diseases where produced, including a 30% increase in flower retention, and faster and more uniform fruit maturity. As a result, the farm is seeing harvests that are earlier, larger, and of higher quality.
"This is exactly what the Earth Alive Soil Activator Bio-fertilizer is designed to do," said Simon Neufeld, Earth Alive's Chief Agronomist. "Our innovative biological technology is making soil nutrients more available to plants, while allowing plants to naturally grow faster, bigger, and better able to use those available nutrients."
Neufeld further added "Agricultural progress has moved through the physical and chemical eras, and our microbial bio-fertilizer is at the leading edge of biology-based agriculture."
"Our strong relationships in the Dominican Republic will help accelerate the introduction of our agriculture products in all of the Caribbean, as well as in key markets in Central and South America," Warren added.