Dominican mango exports top US$17.6M last year: Agro chief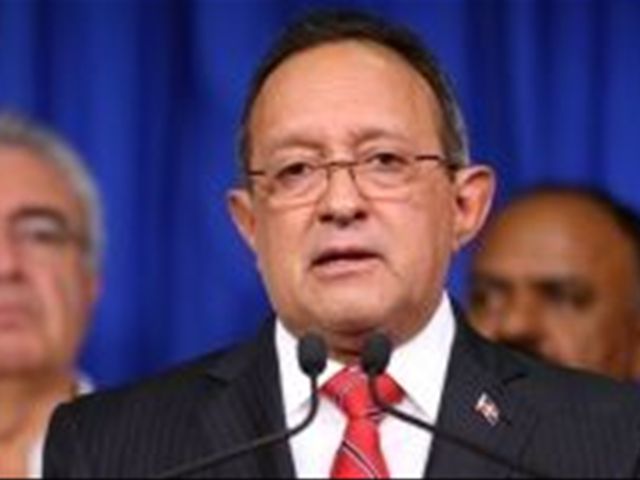 Santo Domingo.- Dominican Republic mango exports was nearly US$17.6 million last year led by varieties Tommy Atkins and Keitt, sold mainly in the US, Britain and other European countries and Caribbean islands.
Agriculture minister Angel Estevez provided the figure in a meeting with mango growers in various parts of the country to announce Mango Expo 2015 in the city of Bani (south) from June 11 to 14.
The fair aims to promote production, processing, marketing and consumption of the Dominican mango in domestic and international markets.
He said the quality of the Dominican mango has become a country brand in markets abroad and said the country can boost production by more than 1,000% in the coming years.
Estevez, accompanied by Foreign Ministry International Cooperation director Laura Naut and other officials, said from the 2.5 million boxes of mangoes exported now, growers together with authorities can increase it to 25 million, "because the country's climate conditions and geographic location permit it."