Haiti's political situation delays solution to trade ban impasse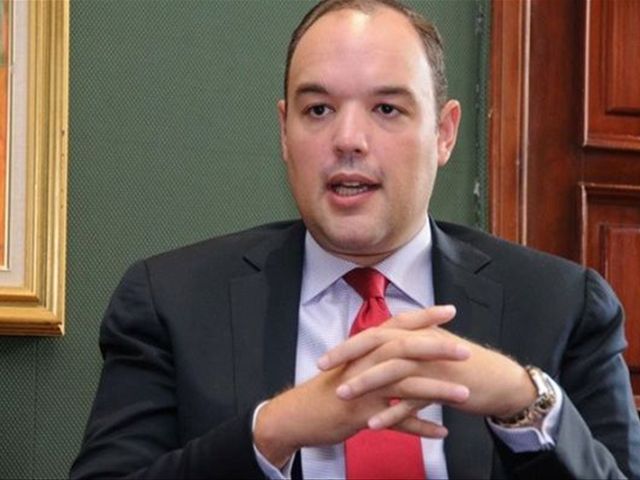 SantoDomingo.- Dominican Minister of Industry and Commerce José del Castillo Saviñónsays that the current political situation in Haiti is preventing the progressof the bilateral talks that resumed last month with the meeting in Barahona between presidents Danilo Medina and Michel Martelly.
The minister recalledthat the trade relationship between the two countries deteriorated when theHaitian authorities decided, without notifying the Dominican authorities, toimpose an import ban on 23 Dominican products via the land frontiers.
Haiti held itspresidential elections and the second round of parliamentary elections 15days ago. On Thursday the results were released amidst an atmosphere oftension. Jovenel Moise, designated by president Michel Martelly to representhis party, was in the lead with 32% of the vote. Jude Celestin obtained 25% andis in second place in the first round of voting, according to the resultsannounced by the National Electoral Commission.
Celestin, theLapeh party candidate, said Friday that the results were "a ridiculous farce."
"Thepeople's results have not yet been announced," he told a press conference.
TheDominican Republic's minister of Industry and Commerce said that it is evidentthat "the conditions are not in place for us to go to Haiti and continue thisdialogue until the political-electoral issue is not resolved."
José delCastillo Saviñón said that there has been some communication with the Haitian authorities,as the Presidency Minister Gustavo Montalvo and the Haitian Tourism Ministerwere appointed to follow up on the talks that resumed on October 13th.
"We hopethat in the next few days the meeting can be confirmed, to enable us to makesome progress on the Dominican Republic's main interest, which is to lift therestriction imposed on the 23 products by the Haitian government," said theminister.
At the meeting between Medina and Martelly it was agreed that a commission ofDominican officials would travel to the neighboring country 15 days after themeeting between the two presidents in order to continue the dialogue.
DelCastillo Saviñón criticized the measure adopted by the Haitian authorities andstated that no government should impose restrictions on legal trade in order totackle the contraband problem, because it only leads to an increase incontraband activity along the border.