Legislation slashes pension fund managers' profits from 30% to 15%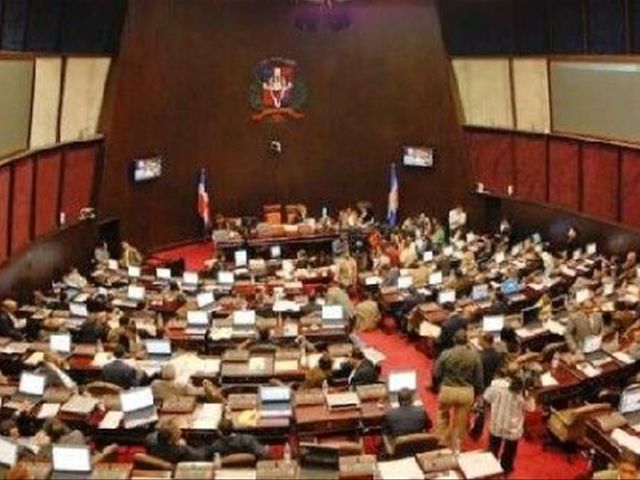 Santo Domingo.- The Chamber of Deputies on Wednesday passeda bill in two roll calls that slashesthe Pension Fund Administrators' (AFP) annual profits from 30% to 15%.
The bill had been passed in the previous legislature, but wasabout to expire. It will now go to the Senate.
The legislation amends Dominican Social Security System Law87-01, and stipulates that all pension benefits granted under the ContributoryScheme will be updated annually, according to the Central Bank's Consumer Priceindex (CPI).
It also stipulates that the National Social Security Councilwill be afforded the relevant regulations.