Dominican Republic advances against deforestation and effects of climate change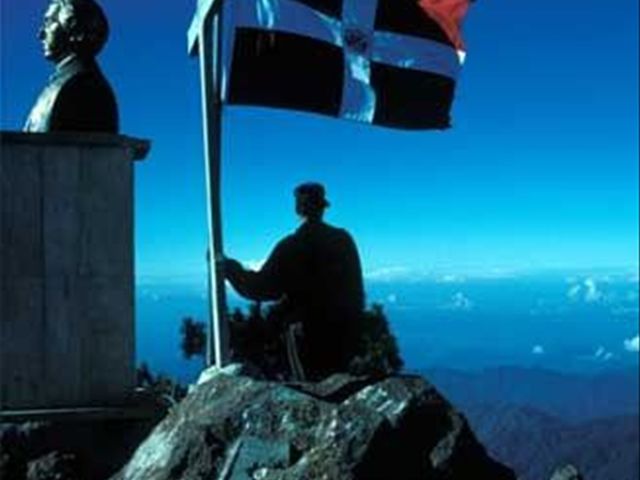 Santo Domingo.- The Ministry of Environment and NaturalResources and the World Bank today launched the Project Preparation forReducing Emissions from Deforestation and Forest Degradation (REDD +) thatpromote the use sustainable forest resources throughout the national territoryand reducing emissions from deforestation for the benefit of poor ruralcommunities and biodiversity.
"This initiative represents one more step by theDominican Government to mitigate greenhouse gas emissions from the forestrysector while contributing to adaptation to climate change, in accordance withthe commitments made by the country as part of the Framework Convention NationsUN Climate Change (UNFCCC)," said Bautista Rojas Gomez, Minister ofEnvironment and Natural Resources.
With this support, the country aims to create conditions toreduce and capture about 15.6 million tonnes of CO2 between 2018 and 2023 andbring the country about US$35 million as payments for reductions results.
"The country is clearly committed to theimplementation of actions to adapt to climate change and we are impressed bythe dedication and fast program to reduce the country's emissions," saidMcDonald Benjamin, World Bank representative in the Dominican Republic.
Expected benefits:
• Reduce emissions and increase carbon holds through forestconservation, restoration programs and food production through forestmanagement plans and the establishment of biological corridors linking areas ofimportance for biodiversity;
• To contribute to the sustainable livelihoods of ruralcommunities;
• Improve conservation of protected areas while providingwater services is guaranteed;
• Increase the participation of local farmers in cocoa andcoffee and reducing deforestation caused by livestock;
• Promote a country commitment to long-term for forestmanagement;
• Forest Inventory.
The project is part of an agreement signed with the ForestCarbon Partnership Facility (FCPF), which is administered by the World Bank,which will donate 3.8 million dollars for their preparation. It will be led bythe Ministry of Environment Climate Change Dept. and includes participatoryconsultations with communities, to design a Country Strategy REDD +, establisha baseline emissions, and create a mechanism for measuring them.
Besides the Ministry of Environment and the World Bank, theproject also has the support of the Ministry of Economy, Planning andDevelopment (MEPyD) and the Ministry of Agriculture. The event was attended bypublic, private, NGOs and civil society organizations that are key to thesuccessful development of the project partner institutions.