British Chamber to Dominicans on Brexit: Not to worry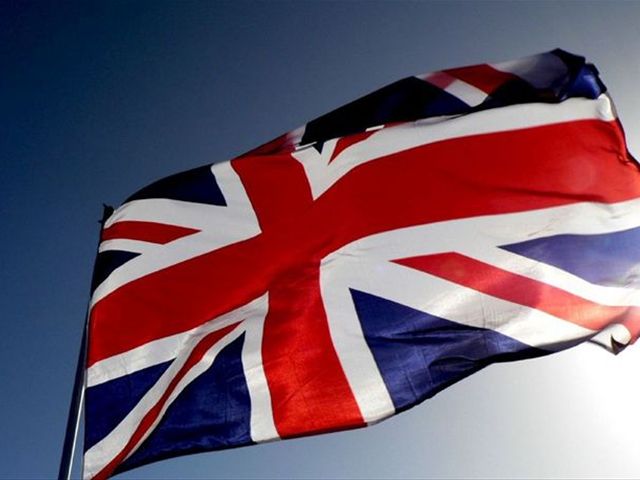 Santo Domingo.- The British Chamber of Commerce in the DominicanRepublic (BRITCHAM) on Thursday announced a seminar in the heels of his country'srecent referendum and decision to pull out of the European Union, 'Brexit.'
It said the move could open opportunities for bilateraltrade by negotiating new bilateral agreements with the United Kingdom,
In an emailed statement, BRITCHAM said the UK's demand for Dominicanproducts and services will continue regardless of recent results, "so it'simportant to achieve preferential bilateral agreements to strengthen relations,bilateral trade and British investment in the country."
"The result of Brexit poses new scenarios for allinvolved. These new scenarios offer potential opportunities to furtherstrengthen the already important role that Dominican products and services playin the UK. That's why we look at this outcome closely, and we reiterate ourcommitment to continue to promote, facilitate and increase the exchange betweenthe two countries," said BRITCHAM president Jose A. Rodriguez.