As Caracas seethes, Venezuelans flock to Dominican Republic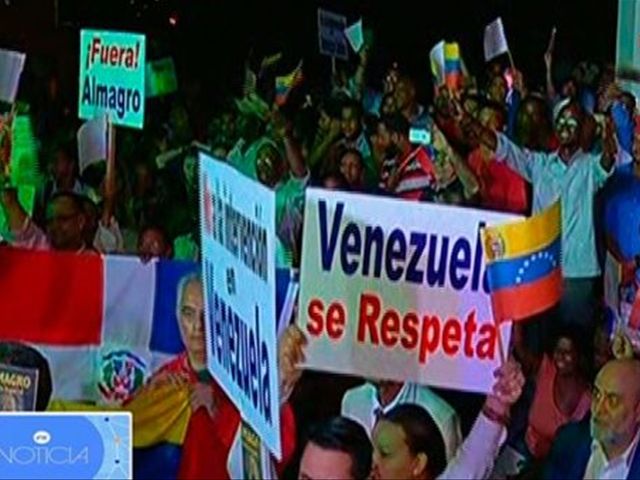 Santo Domingo.- The exodus of Venezuelan citizens to theDominican Republic has increased considerably in recent months on the dire economicsituation and political unrest in the South American nation.
Venezuelans need only a tourist card to enter Dominican territory,despite that Venezuela requires a visa from Dominicans to enter that nation.
Newspaper Listin Diario reports that several Dominican andother airline flights arrive daily at Las Americas Airport full of Venezuelans.
Some of the travelers say they intend to settle in theDominican Republic and seek opportunities in various fields, while others saidthey came as tourists.
On Tuesday the Immigration Agency said it monitors the"entry and exit" of Venezuelans.