Customs' 50% tax will hurt Free Zones, northern industries warn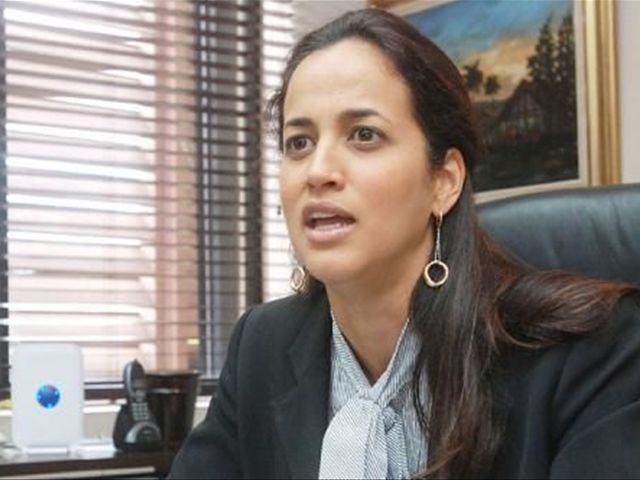 Santiago.- North Region Industrialists Association(AIREN) president Lina Garcia on Monday warned that Customs' 50% tax will have anegative impact on Free Zone companies.
She said by enacting Law 253 requiring freezone companies to pay at 50% tax at customs, the Government puts many of thoseindustries "in a tizzy."
"The free zones sector is governed undera different scheme in all countries and we are no exception, from now on wemust analyze what will happen with the free trade zones, which will have to complywith a new way to pay taxes to the state," the business leader said.
Free Zone companies are already charged the ITEBI(VAT), but will now have to pay 50% income tax, and operate in countries duty freeto create jobs generate hard currency, and attract investors.
Last Thursday the Internal Taxes Agency (DGII)ordered the collection of income tax to dividends or profits paid by free zone companiesto stakeholders as of October 1.