Dominican economy doesn't make enough dollars to meet demand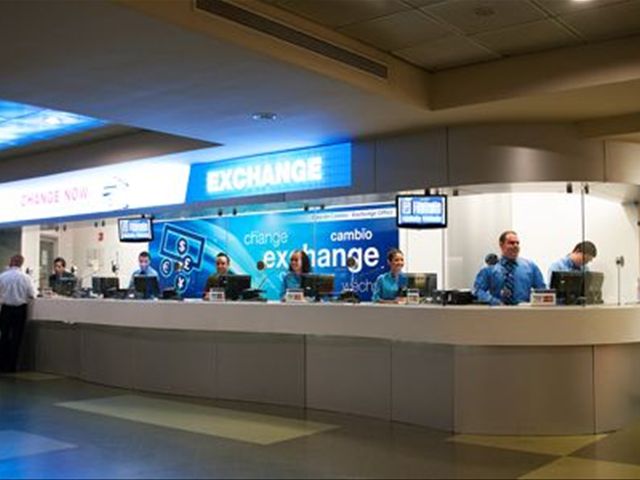 Santo Domingo.- Economy minister IsidoroSantana on Wednesday acknowledged thatthe Dominican economy doesn't produce enough dollars to meet the demand byproductive sectors and affirmed that the current economic model is obsolete.
"It's been quite a long since thecountry does not produce the necessary dollars; it's a major importer ofcapital and that's why certain situations arise," he said.
Santana responded to insistent complaints of scarcedollars by Herrera Industrial Association (AEIH) president Antonio Taveras.
He said he agrees with Taveras on the need tochange the country's production model to respond to that situation.
He noted however that it requiresinstitutional transformation and introducing major changes in policies. "Wewill work for that."
Taveras and Santana spoke with journalists ata meeting hosted by the AEIH to discuss the points included in the proposed taxreform.
"We want to develop our proposed taxrevolution to present it when the call is made," Taveras said.