National District has a virtual Title Registry System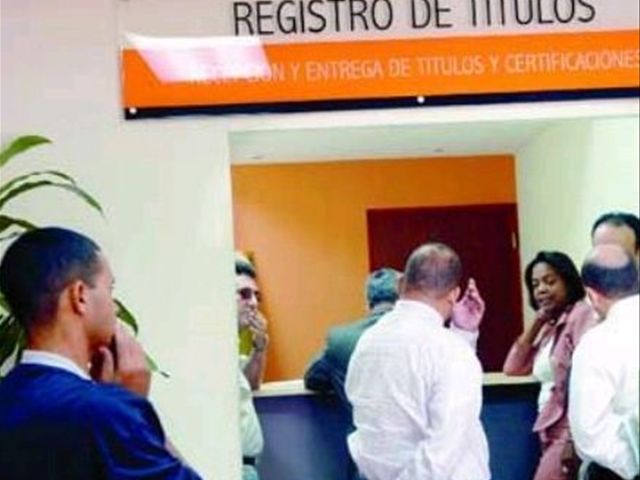 Santo Domingo.- Supreme Court chief justice MarianoGermán on Friday cut the ribbon on the National District's Registry andReception System.
"This new system is part of the projectto bolster the services provided by the Real Estate Jurisdiction by integratingdata and images in a single chronologic database to develop a virtual officewhere users can request paperwork, the status of files and published documents,"German said in a statement.
"This system covers seven phases,beginning with the reception of the procedure, procedure to register and label thedocumentation, and then proceed to the phases of scanning, digitizing,prequalification, printing and publication, and then culminate with thedelivery of the product," said the also president of the Judicial Council.
He said the automated system "has greatadvantages, is already integrated, online, parameterization, enables traceability,is auditable and multi-procedural; So users can request as much paperwork asthey require without having to supply each individual document.
German said through this system, registrarswill be practically on line with the user, who will no longer have to visit thetitle records in person to know the status of their file, and instead "willbe able to consult it in a virtual manner, which means saving time and money."
"What the Real Estate Jurisdiction seeksis to fulfill the role that society requires. It was anticipated that thesecond title registrar to be implemented will be the one for Santo Domingo province."