Sustained beach erosion scrambles the tourism industry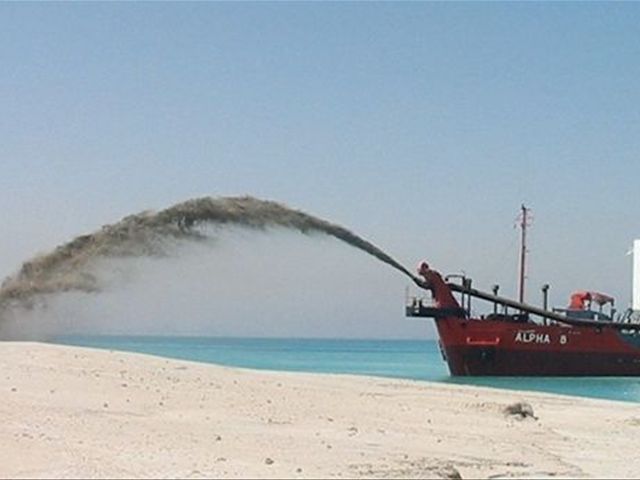 Santo Domingo.- The Dominican Republic, whoseeconomy largely depends on tourism, specially the 'Sun & Sand' model, hasbeen subjected to gradual erosion during the last few years and threatens someof the country's best beaches.
Faced with the challenge, the Tourism Ministryis looking to the world's largest dredging companies to deal with the problem.
With 48,311 square kilometers; the Caribbean'sleading tourism destination; 410 kilometersof white sand beachfront and 197 beaches along 1,575 kilometers of coast, the tourismindustry accounts for 8% of the country'sGDP.
The figures have piqued the private sector's interest,through the world's leading dredging companies -all of them European- headed byBoskalis, and include Jan de Nul and Rohde Nielsen.